Eat Your Heartland Out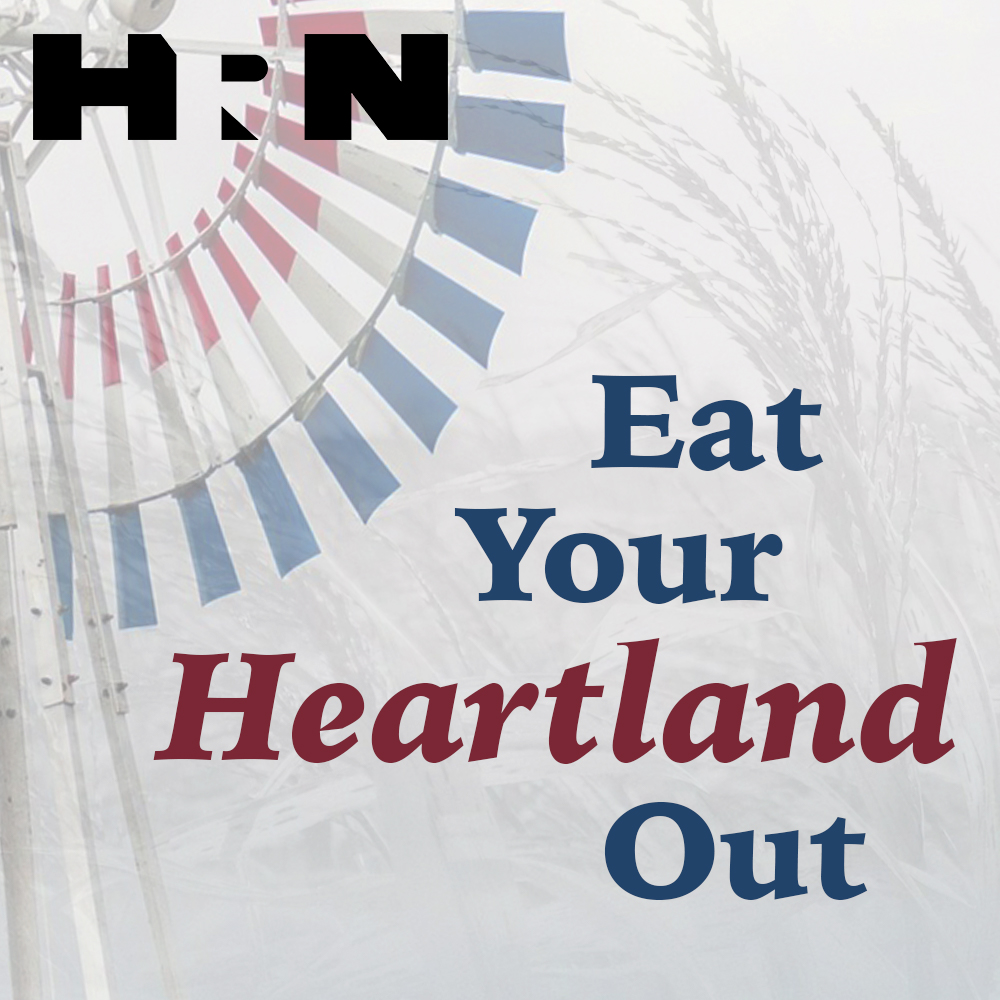 Refugee Chefs: Empowering and Educating Through Food
In this episode, we meet refugee chefs who now call the United States their home. In Milwaukee, Tables Across Borders brings the community together through food with a variety of events that spotlight the talents of refugee chefs. In Missoula, Montana, we meet the founder of Soft Landing Missoula, an organization that supports refugees through their United We Eat program. And, we learn about the work of Home Dish, an organization in Omaha, Nebraska that is empowering refugee women through culinary opportunities. Hear from organizers and from refugee chefs about their experiences.
Celebrate HRN's new look and invest in the future of food radio. Become a monthly sustaining donor at heritageradionetwork.org/donate.
Eat Your Heartland Out is Powered by Simplecast.