Spill & Dish: A Specialty Food Association Podcast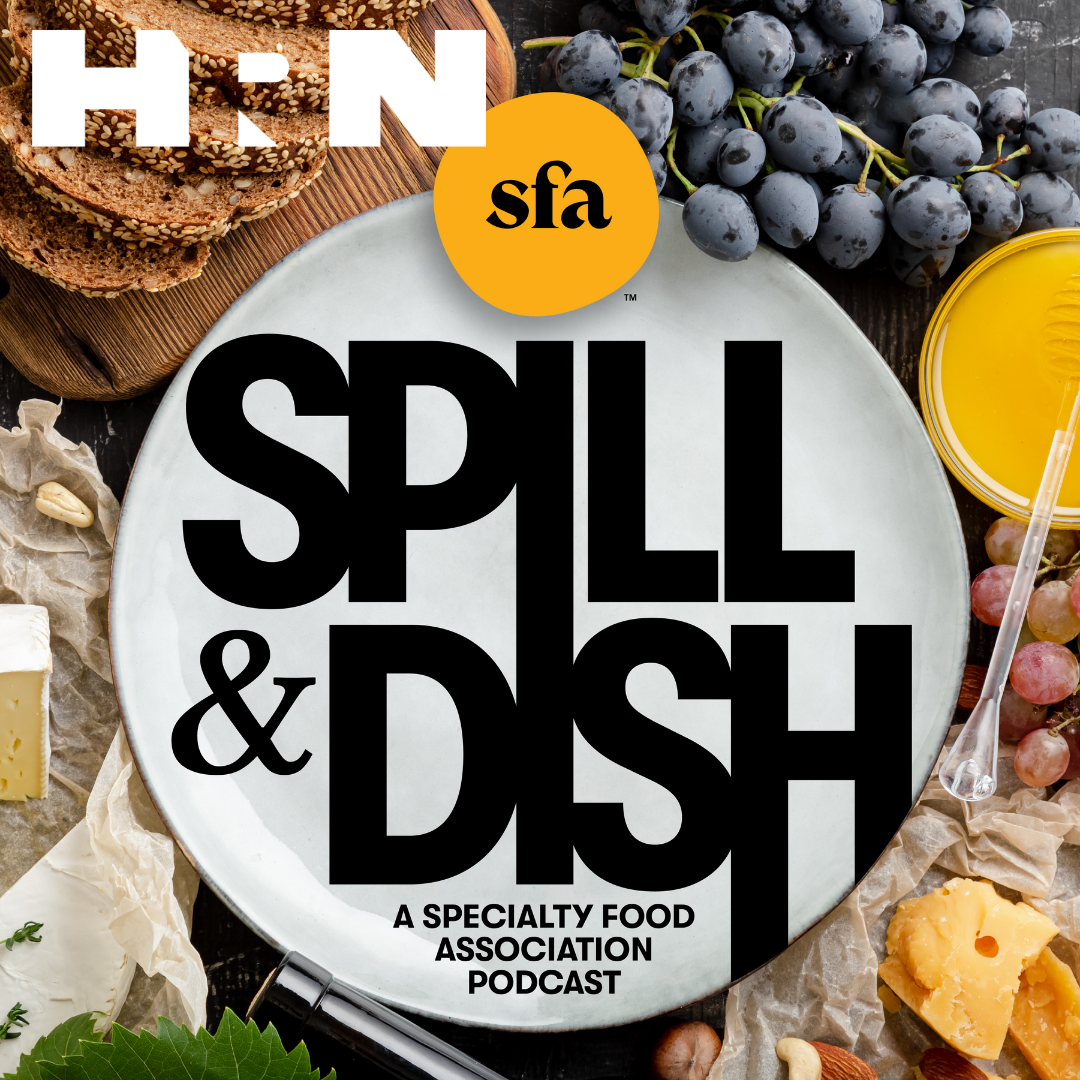 Respecting Tradition with Carla Krasner, Dufour Pastry Kitchens, Inc.
In this episode, Megan Rooney, Program Development Manager at SFA, speaks with Carla Krasner, Co-Founder and Co-Owner at Dufour Pastry Kitchens, about running a women-owned company since 1985, respecting tradition while being open to change, and transitioning from a career in music to one in food. Dufour nationally supplies artisanal hors d'oeuvres and other savories as well as ready-to-bake tart shells, all-butter puff pastry, and now, a plant-based dough from its plant in the South Bronx.
Spill & Dish is Powered by Simplecast.