Eat Your Heartland Out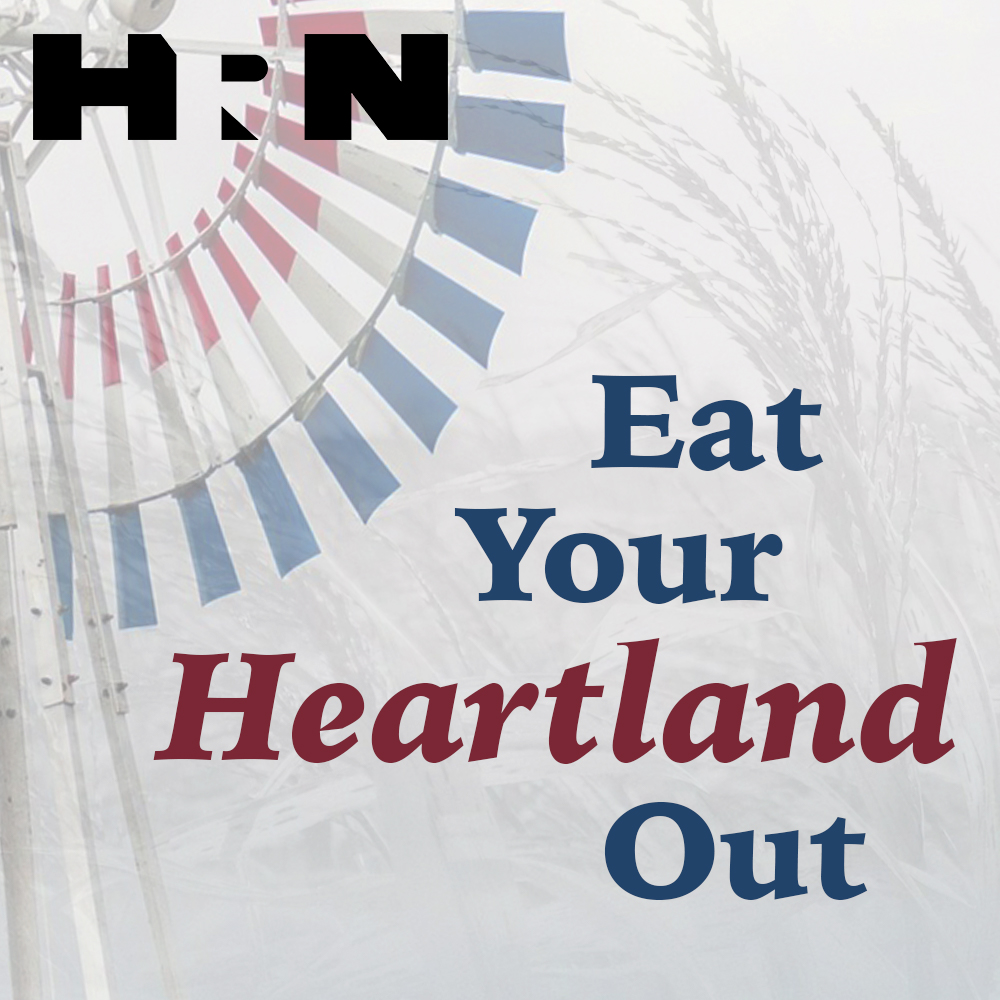 Rob Connoley: Bringing Historic Ozark Cuisine to Life
If you have ever wanted to learn more about the food and culture of the Ozarks, today's show is for you. We are joined by Rob Connoley, founder of Bulrush in Missouri. Rob will tell us about his journey from non-profit professional to restaurant owner and how his search for authenticity inspired his unique approach to designing menus and educating diners in the process.
Heritage Radio Network is a listener supported nonprofit podcast network. Support Eat Your Heartland Out by becoming a member!
Eat Your Heartland Out is Powered by Simplecast.