Processing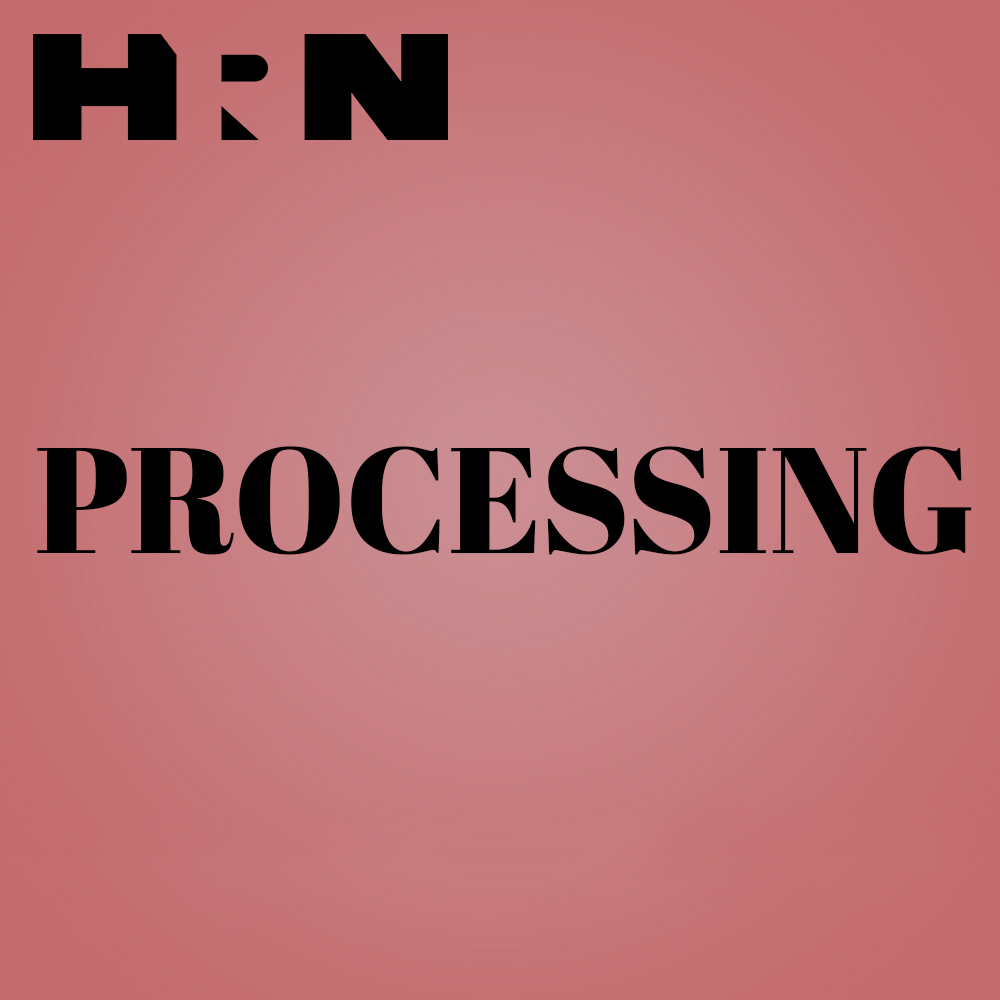 Serena Liguori- "Shrimp Ceviche"
Hello sweet friends. This week we bring you an episode from 2020. We have the honor of speaking with Serena Liguori, the Executive Director of New Hour For Women and Children. New Hour was founded on Long Island to provide meaningful support to current and formerly incarcerated women, their children, and their families. They build community to promote successful reentry and lasting reintegration, and to reform unjust criminal justice system policies. They empower directly impacted people to use their experiences to affect change in the carceral system. Serena joins us to talk about her own experience in the carceral system, her most profound food memories from prison, and the incredibly impactful work she has done for the community since her release. We were floored by this chat, and hope that Serena's experience and insight can help shed some much-needed light on the failings and injustices in the carceral system in this country. We are deeply grateful to her for her time and wisdom. Please enjoy our talk with her. You can follow the amazing work that is being done at New Hour by checking out their website at newhourli.org or on Instagram @newhourforwomen
Are you a business owner? Become an HRN business member! For $500 HRN will shine a light on your work AND you will help sustain our mission to expand the way people think about food. As a thank you for this tax-deductible donation, your business will receive on-air mentions, social media posts, listings on our website and more. Go to heritageradionetwork.org/biz to become a business member today. 
Heritage Radio Network is a listener supported nonprofit podcast network. Support Processing by becoming a member!
Processing is Powered by Simplecast.