Spill & Dish: A Specialty Food Association Podcast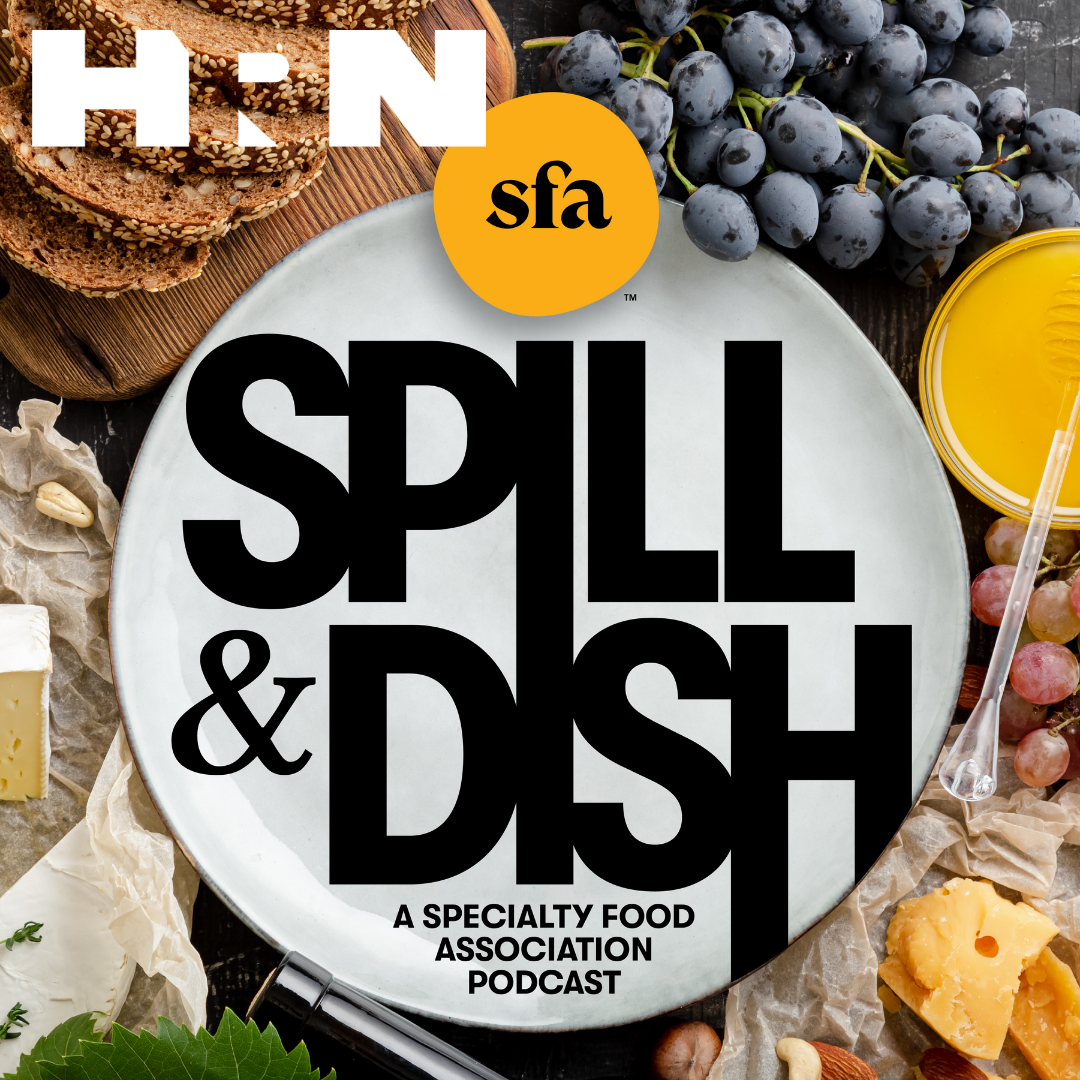 SFA's Spill & Dish Podcast: Passing the Torch with Emilio Mignucci
Along with his two brothers, Emilio Mignucci spearheaded the second generation of Di Bruno Bros., a Philadelphia-based family-owned specialty food market. After original owners Danny and Joe let the younger generation take over, Mignucci was tasked with bringing the market to the present age, updating pricing strategies, championing e-commerce, and anticipating expansion. In this episode of SFA's Spill and Dish podcast, George Hajjar, associate editor, talks with Mignucci about the store's reverence toward its humble roots, and the struggles and joys involved in growing the business.
HRN is home to transformative exchanges about food. Our 35+ member-supported food podcasts empower eaters to cultivate a radically better world. This month, we're asking you to join us. Become a monthly sustaining member at heritageradionetwork.org/donate.
Spill & Dish is Powered by Simplecast.