Eat Your Heartland Out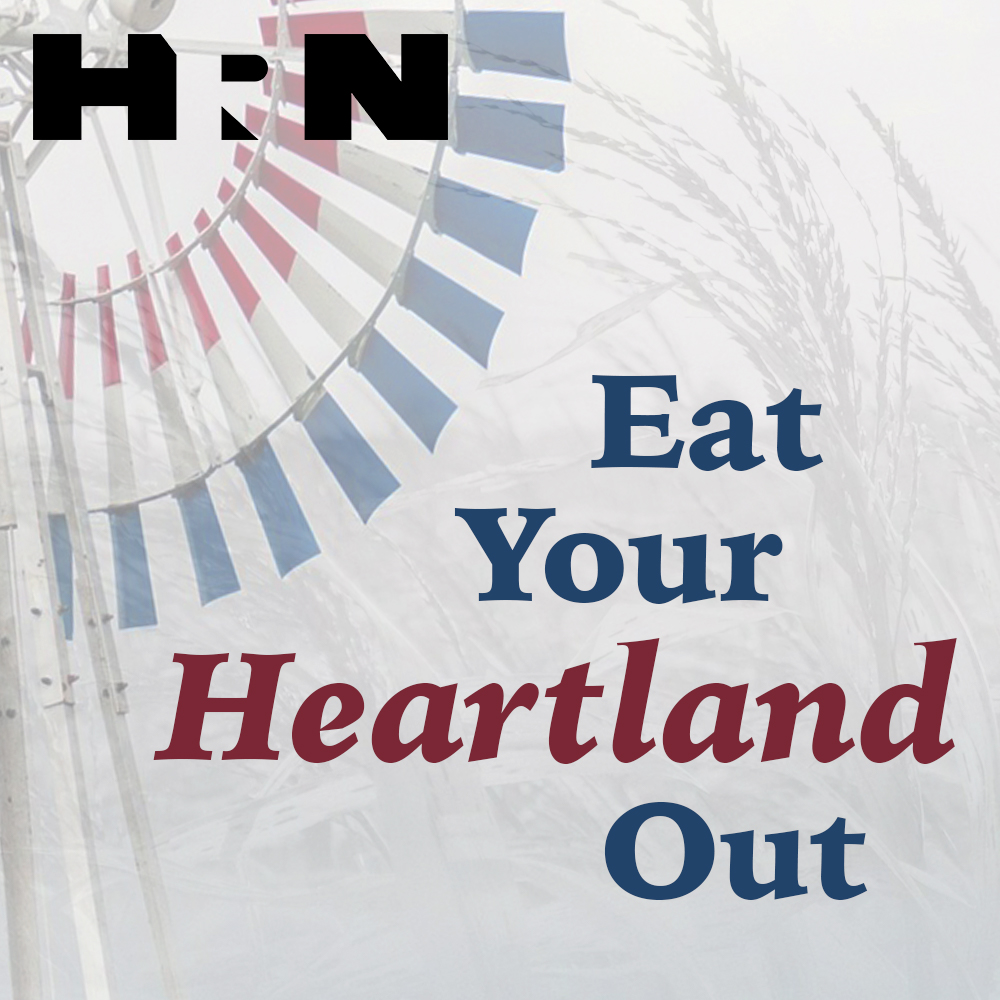 Shared Cultural Legacies Across Oceans and Borders
On this week's episode of Eat Your Heartland Out, we discuss similarities in the food histories of regions separated by oceans and borders.  First we welcome journalist Samira Mohyeddin, the host of CBC's Unforked, to compare the impacts of migration on Canadian and Midwestern foodways. Then we speak with food historian Emma Kay about many centuries of evolving food culture in the British isles, and how it's similar or different from the evolution of midwestern foodways.
Heritage Radio Network is a listener supported nonprofit podcast network. Support Eat Your Heartland Out by becoming a member!
Eat Your Heartland Out is Powered by Simplecast.