Life's a Banquet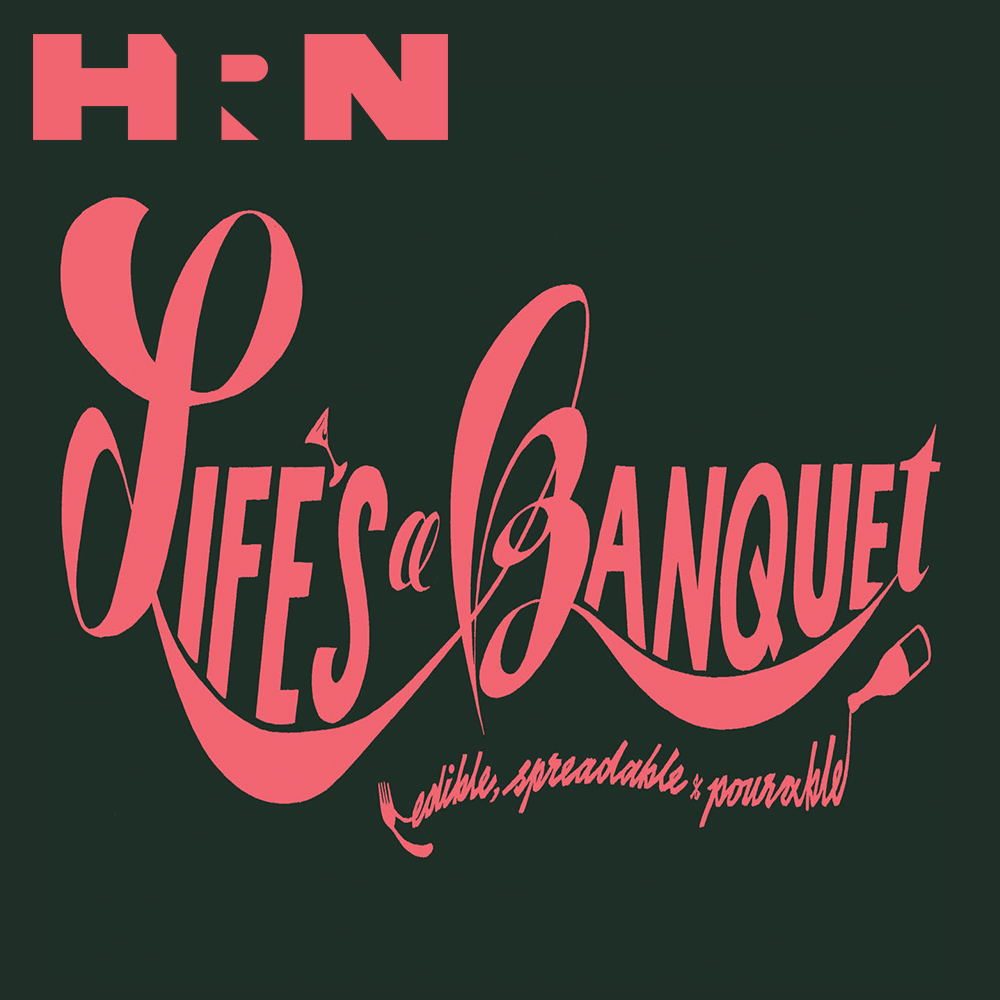 "Somebody Please Tell Bruce Willis He's Been Dead This Whole Time!" GHOSTS Part 2!!
Just when you thought you weren't going to be haunted any longer, guess again folks, because we have part deux of the most ghostly episode in listening history! That's right, more ghosts! Join the team as they talk haunted restaurants, Ghostface Killah, and Día de Los Muertos. So call Bruce Willis and let him know he's been dead the whole damn time, it's Life's a Banquet the podcast!
Heritage Radio Network is a listener supported nonprofit podcast network. Support Life's A Banquet by becoming a member!
Life's A Banquet is Powered by Simplecast.