Cutting the Curd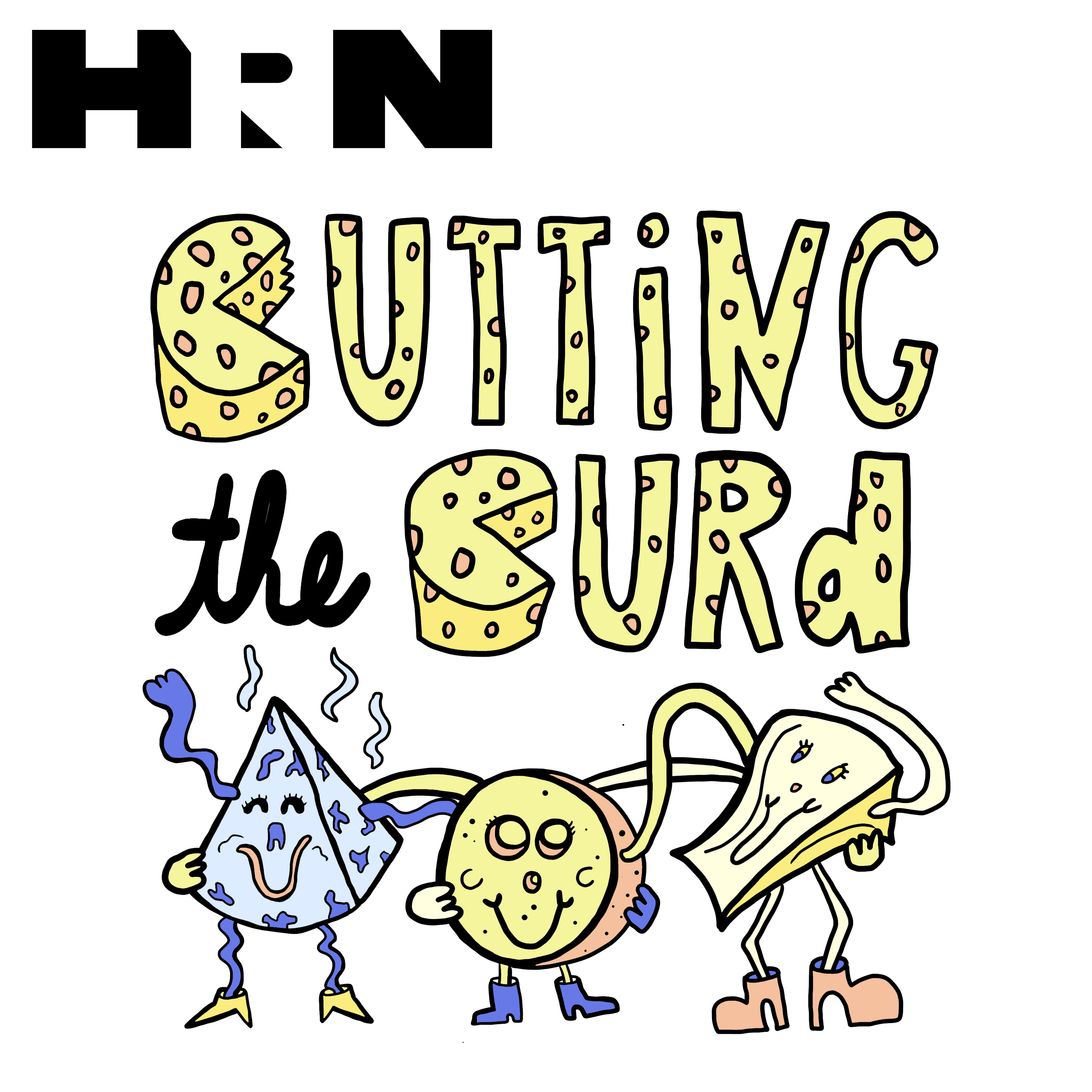 A Spirited Approach to Tackling Food Waste: A Conversation With Emily Darchuk of Wheyward Spirit
Wheyward Spirit connects the dots from farm to flask, upcycling whey and transforming it into an 80 proof spirit in a category of its own. This creates new challenges that only an entrepreneur-slash-dairy scientist can tackle, transforming the way we look at existing supply chains, food systems, marketing, and disrupting the way we think about categories in the marketplace.
Heritage Radio Network is a listener supported nonprofit podcast network. Support Cutting the Curd by becoming a member!
Cutting the Curd is Powered by Simplecast.