Eat Your Heartland Out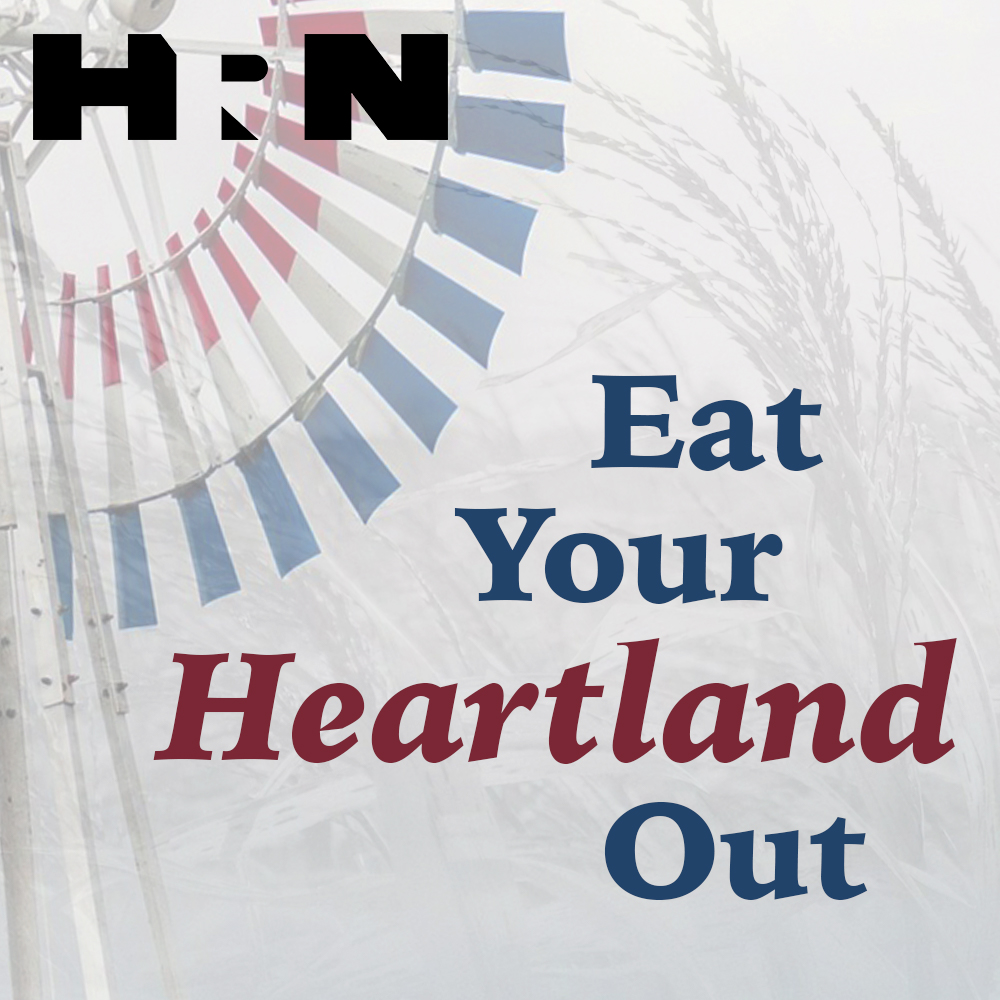 A Spirited Discussion About Midwestern Craft Spirits
On today's show, we will meet a trio of craft spirit makers that are as unique as the drinks they produce.  Nick Nagle brings us to Whiskey Acres, an Illinois-based farm that harvests grain and, as the name suggests, makes it into whiskey.  We will travel from Illinois to Michigan to visit with Michael Garyet who is bringing craft spirits to the beer town of Lansing at American Fifth Spirits. Finally, we will chat with Rick Schneider, founder of Isanti Spirits in Minnesota, who's "punk rock ethos" is shaking up the craft distilling scene.
Heritage Radio Network is a listener supported nonprofit podcast network. Support Eat Your Heartland Out by becoming a member!
Eat Your Heartland Out is Powered by Simplecast.