Time For Lunch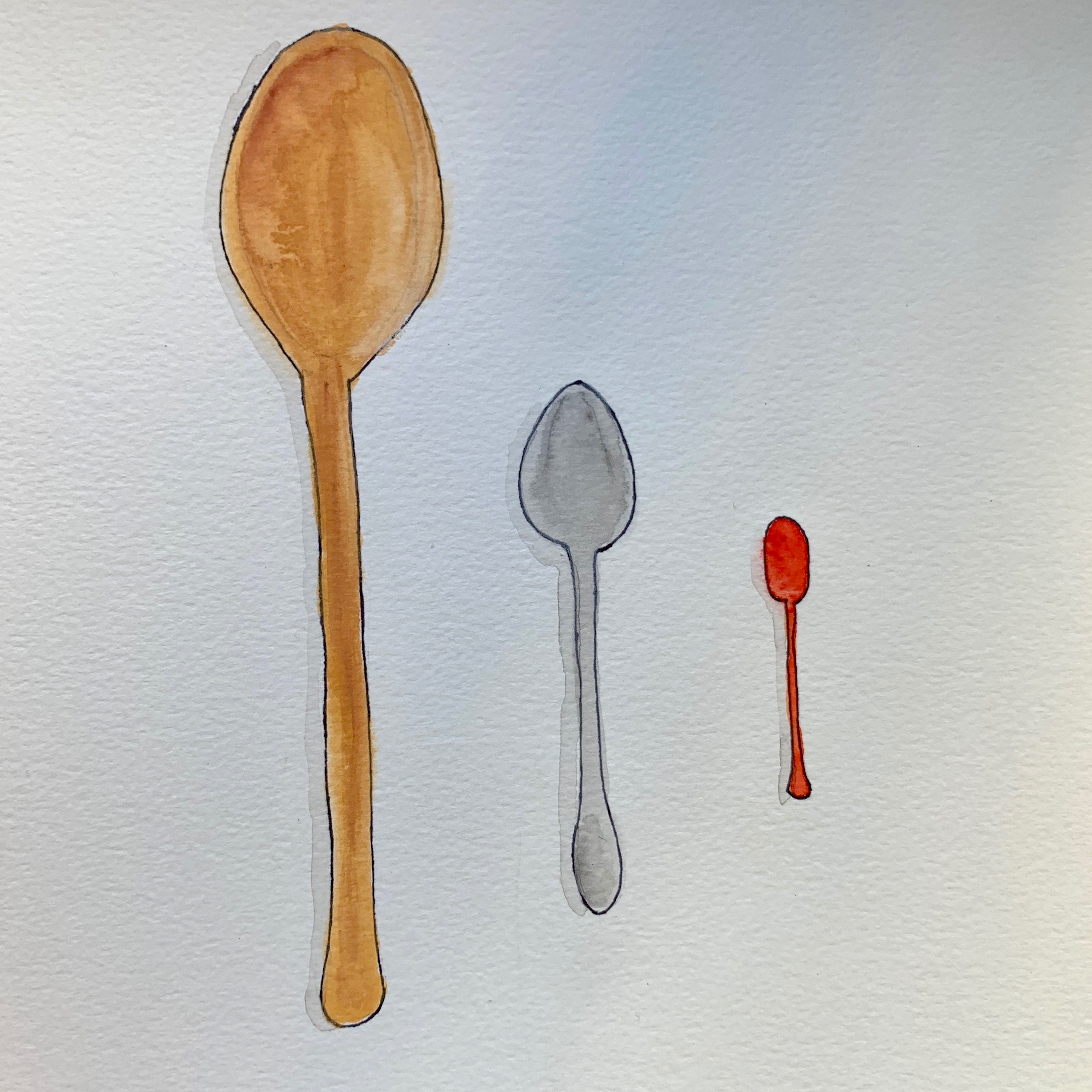 Spoons!
Which utensil was first used in Paleolithic times? How many different types of spoons are in your kitchen? Would you ever use a shell as a spoon? This week on Time For Lunch, Hannah and Harry are over the moon for spoons! We learn about making wooden spoons from artisan Karen Davis and our friend and fellow podcaster Kristen Miglore, host of The Genius Recipe Tapes from Food52 teaches us a simple delicious recipe for granola. As always, this episode is full of jokes, listener voices, and heaps of fun facts. 
If you'd like to hear your voice on the show, ask a grownup to help you record yourself using the voice memo app on an iPhone and email your questions, jokes, and recipes to [email protected]. 
Heritage Radio Network is a listener supported nonprofit podcast network, support Time For Lunch by becoming a member!
Find us on Instagram @timeforlunchpodcast!
This program is supported, in part, by public funds from the New York City Department of Cultural Affairs, in partnership with the City Council.
Time For Lunch is Powered by Simplecast.