Life's a Banquet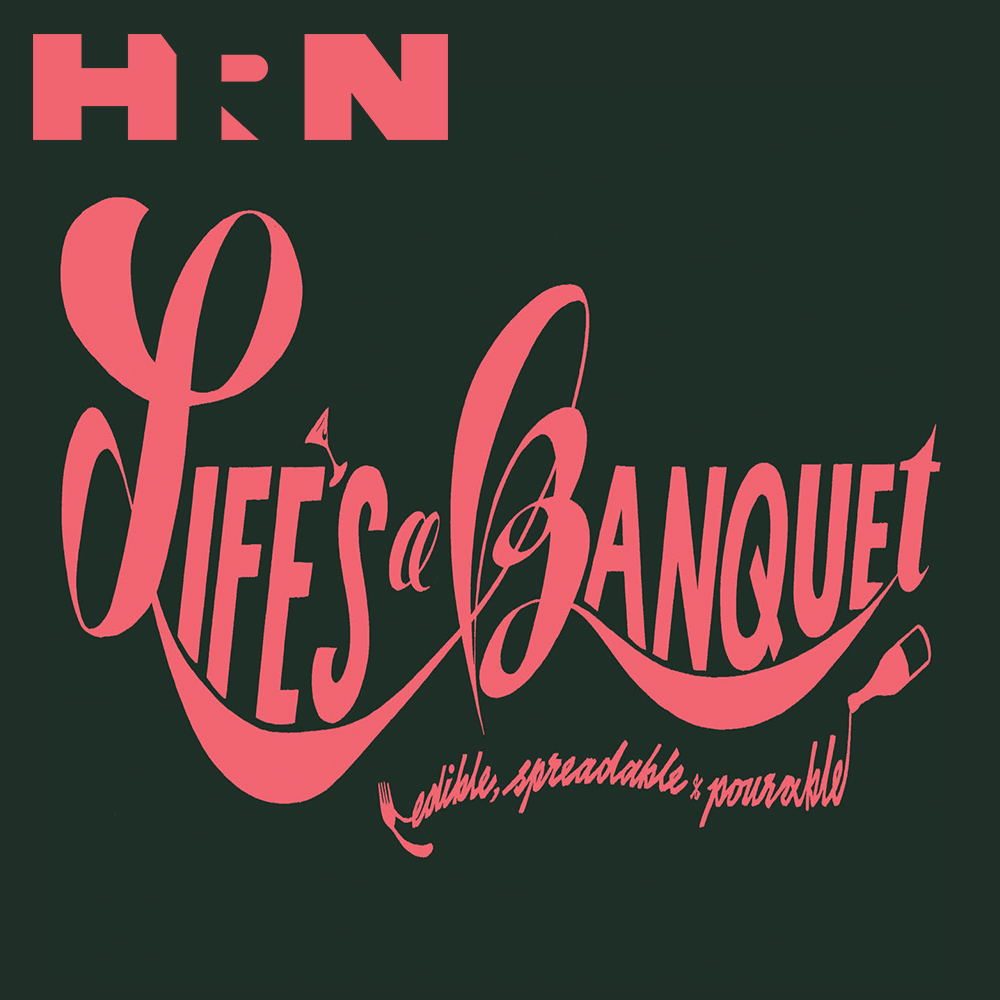 "SPRANG BREAK FOREVER!"- The spring foods-isode!
Spring has sprung, and we are too! On sexy spring produce that is! Tune in to hear the latest Ben Affleck news, PLUS Nic has the spicy history of radishes, and Z is all in for peas and the adorable ancient tradition of "Knocking Up", and no, not that knocking up, get your mind out of the gutter…...and into the trash, because this episode is unnecessarily filthy! So gas up that John Deer and start foraging for ramps…….it's Life's a Banquet the podcast!
Heritage Radio Network is a listener supported nonprofit podcast network. Support Life's A Banquet by becoming a member!
Life's A Banquet is Powered by Simplecast.