Pizza Quest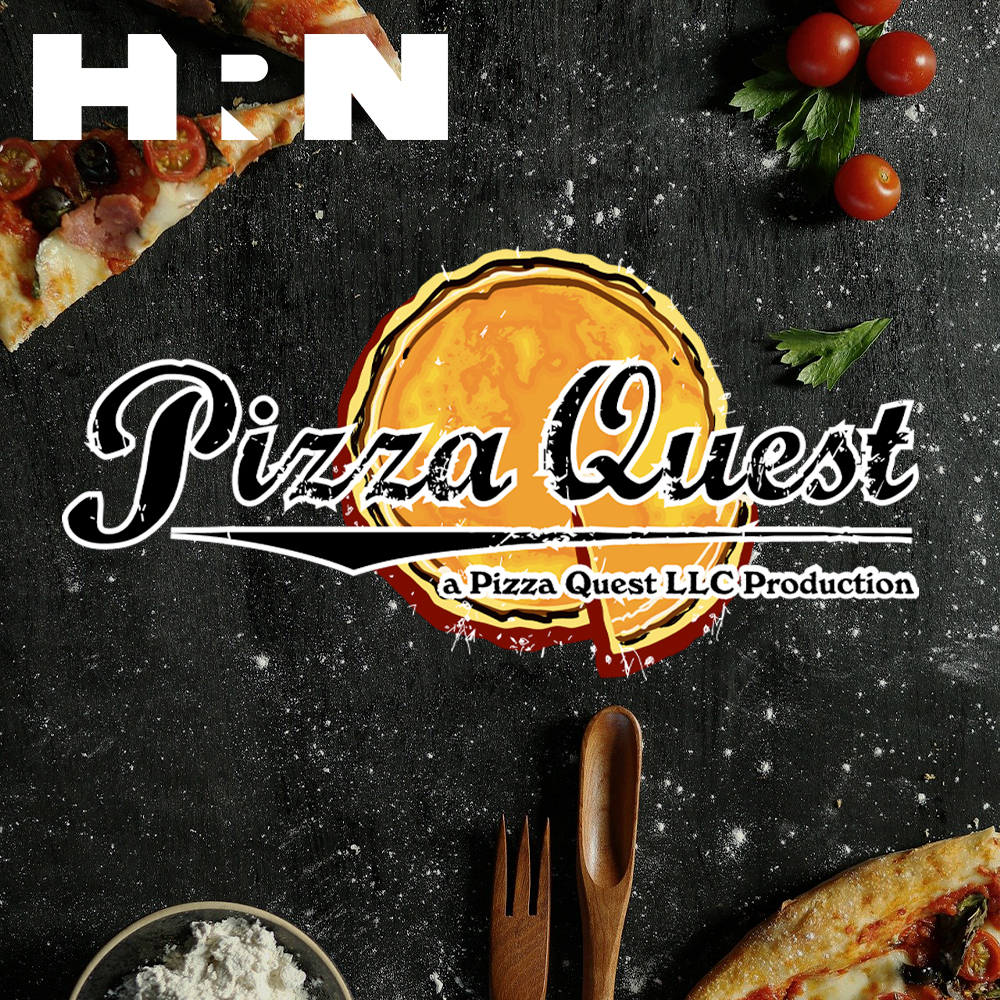 Steven Raichlen, BBQ Master
Welcome to this special Memorial Day edition of Pizza Quest, with our special guest, Steven Raichlen, author of The Barbecue Bible, now celebrating its 25th anniversary with a new, updated edition.
Memorial Day signifies many things important to us all as we honor those who have made our freedom possible. It also instinctively compels us to break out the BBQ grills and charcoal. In this episode, Steven shares with us his long journey from Reed College, to writing for an underground newspaper in Boston, to landing in south Florida where he has since authored 32 books and won numerous James Beard Awards -- all driven by his global quest in search of every known iteration of cooking with fire. His books have sold millions of copies and his public broadcasting cooking shows have inspired us all and opened a world of international flavor possibilities. I often refer to our Pizza Quest followers as members of a tribe of kindred spirits we affectionately call "fire freaks." So, prepare to meet the tribal elder and current godfather of the fire freak movement, as Steven Raichlen shares his inspiring story in this "break out the grills" episode of Pizza Quest.
Click here for the video versions of Pizza Quest. 
If you count on HRN content, become a monthly sustaining donor at heritageradionetwork.org/donate.
Pizza Quest is Powered by Simplecast.