Pizza Quest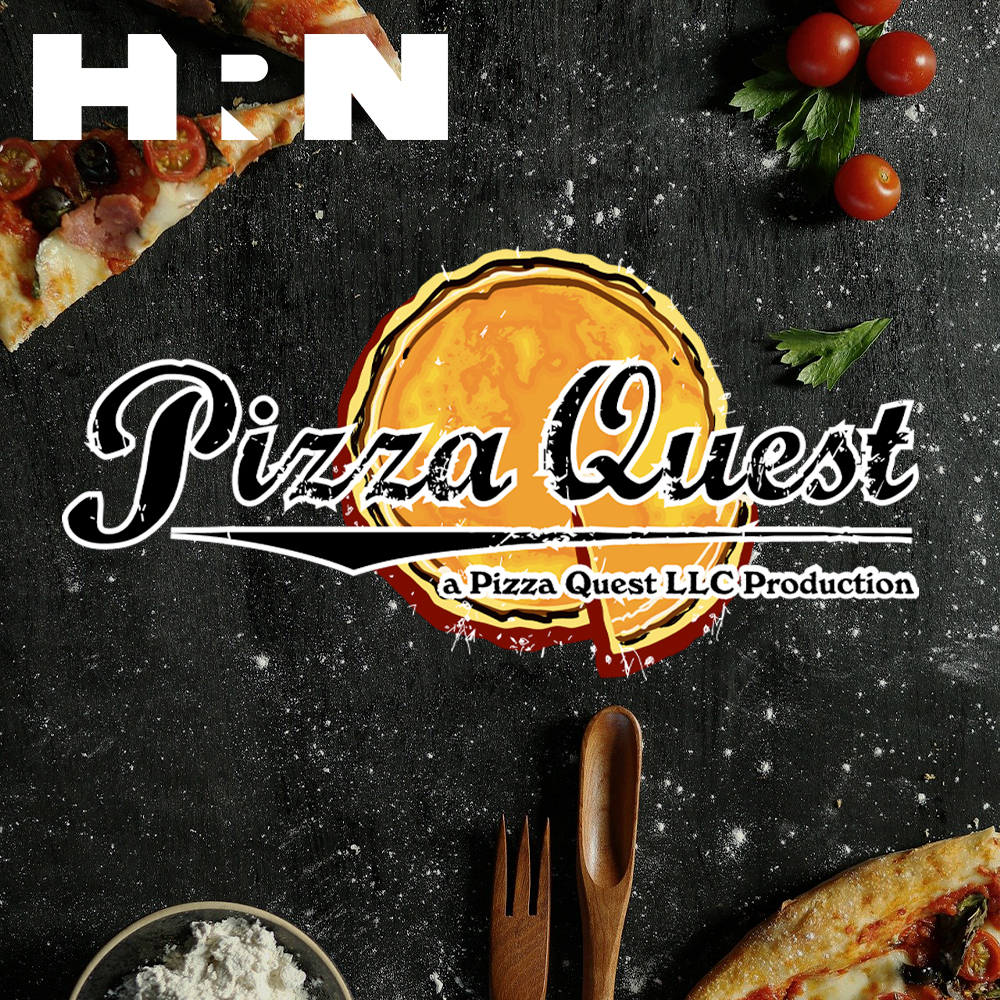 The Stromboli
Stromboli master and world champion pizzaiolo, Lee Hunzinger, joins Peter and regular contributor and Pizza Yodi, Brian Spangler, for an illuminating session on the crafting of the perfect stromboli. Brian believes that Lee makes the absolute best stromboli he ever had, and requested to be part of this conversation to, like all of us, drink at the well of greatness. You'll hear all about it on this week's episode of Pizza Quest with Peter Reinhart.
Click here for the video versions of Pizza Quest. 
If you count on HRN content, become a monthly sustaining donor at heritageradionetwork.org/donate.
Pizza Quest is Powered by Simplecast.