Eat Your Heartland Out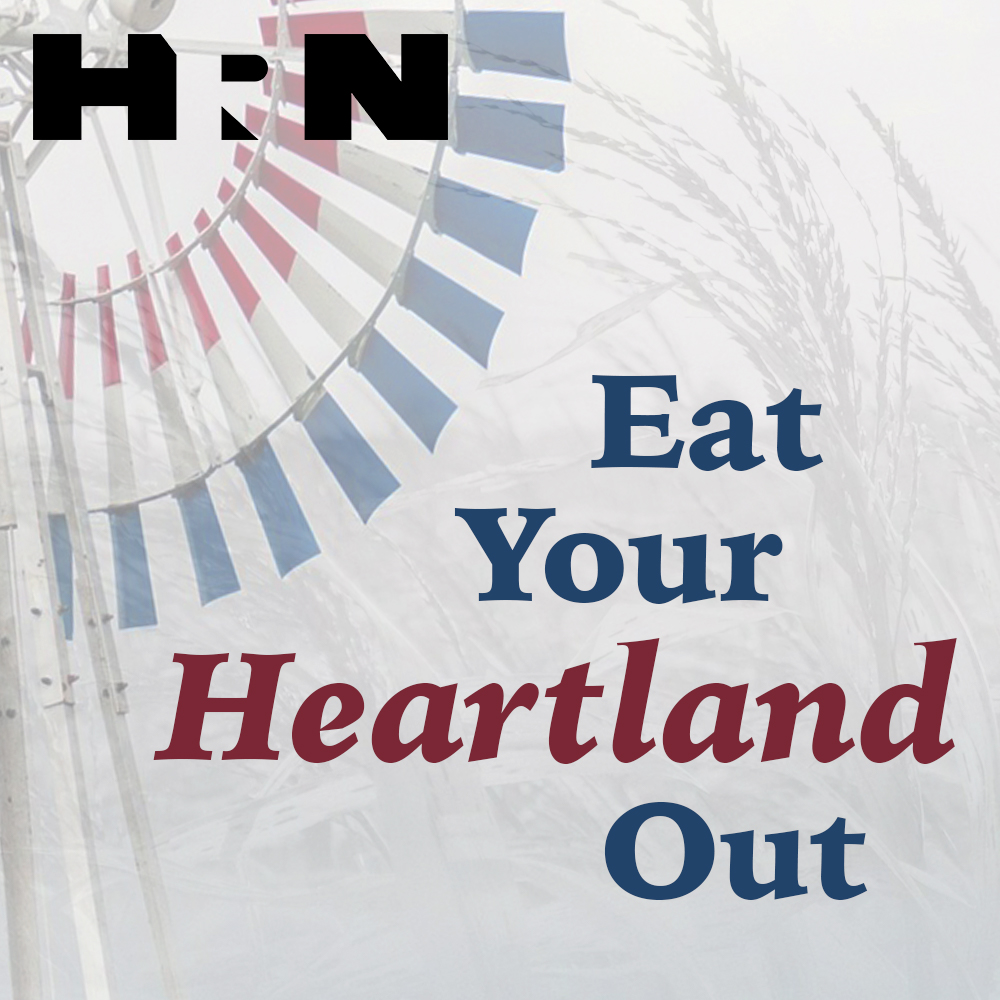 The Sweetness of Midwestern Maple Season
On this episode, we are celebrating the maple harvest.  In early March, communities across the Midwest come together to share the natural bounty of the maple syrup harvest.  Driving tours and festivals connect curious consumers with maple makers who open their sugar houses for all who want to visit.  We are taking our own virtual maple tour, making stops at Butternut Maple Farm in Ohio and Maplewood Farms in Indiana to Michigan's Currey Maple Farms.  
Heritage Radio Network is a listener supported nonprofit podcast network. Support Eat Your Heartland Out by becoming a member!
Eat Your Heartland Out is Powered by Simplecast.