Processing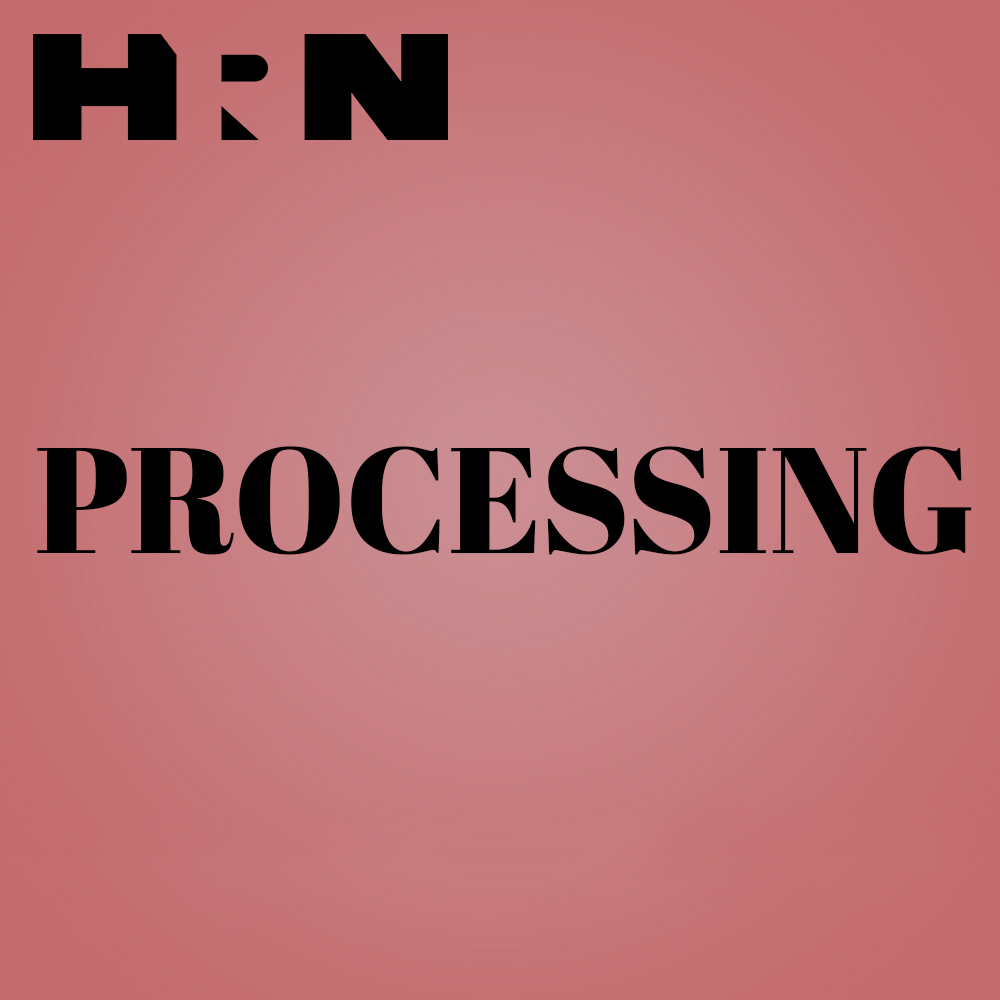 The Tasks of Grief
This week we discuss the tasks of grief and how they factor into the ever-winding grief journey, and where food plays a role. It was a very interesting and enlightening conversation, and we hope it is helpful for anyone who is navigating their own relationship with grief. 
Heritage Radio Network is a listener supported nonprofit podcast network. Support Processing by becoming a member!
Processing is Powered by Simplecast.