Processing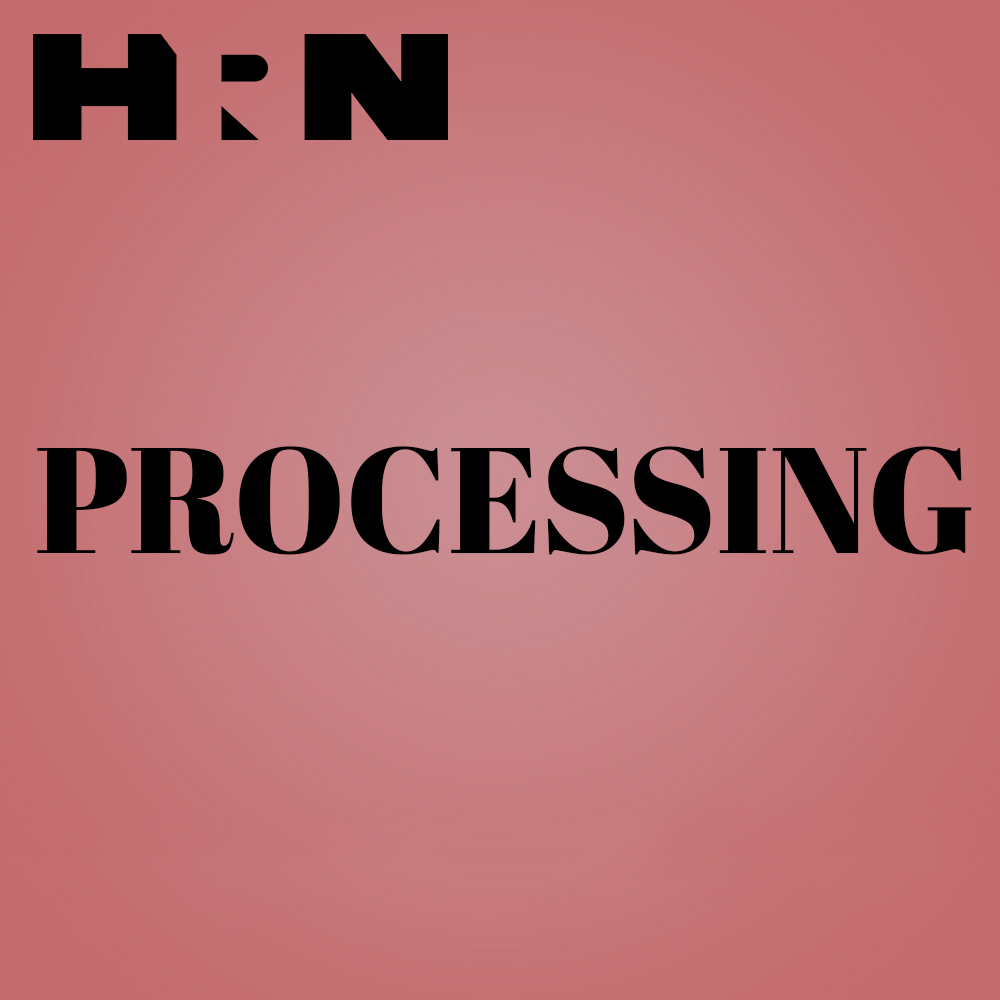 Tessa Miller- "What doesn't kill you"
We are so proud to welcome Author and Journalist, Tessa Miller to this week's show. Tessa has written a beautiful book, entitled "What doesn't Kill You:  A Life with Chronic Illness--Lessons from a Body in Revolt", which at the time of this airing, has just been released. Tessa's book is about her struggle with Crohn's Disease. Just as in her writing, Tessa brings rawness and grace to our conversation. She talks about her experiences living with Crohn's, the loss of her father to alcoholism, and how living with chronic illness has shaped her into the person that she is today. This was a very insightful talk, and we can't thank Tessa enough for her willingness to share, as we know her work helps others so much. Please buy her book, wherever books are sold, but hopefully at your local bookstore:)
Heritage Radio Network is a listener supported nonprofit podcast network. Support Processing by becoming a member!
Processing is Powered by Simplecast.