Processing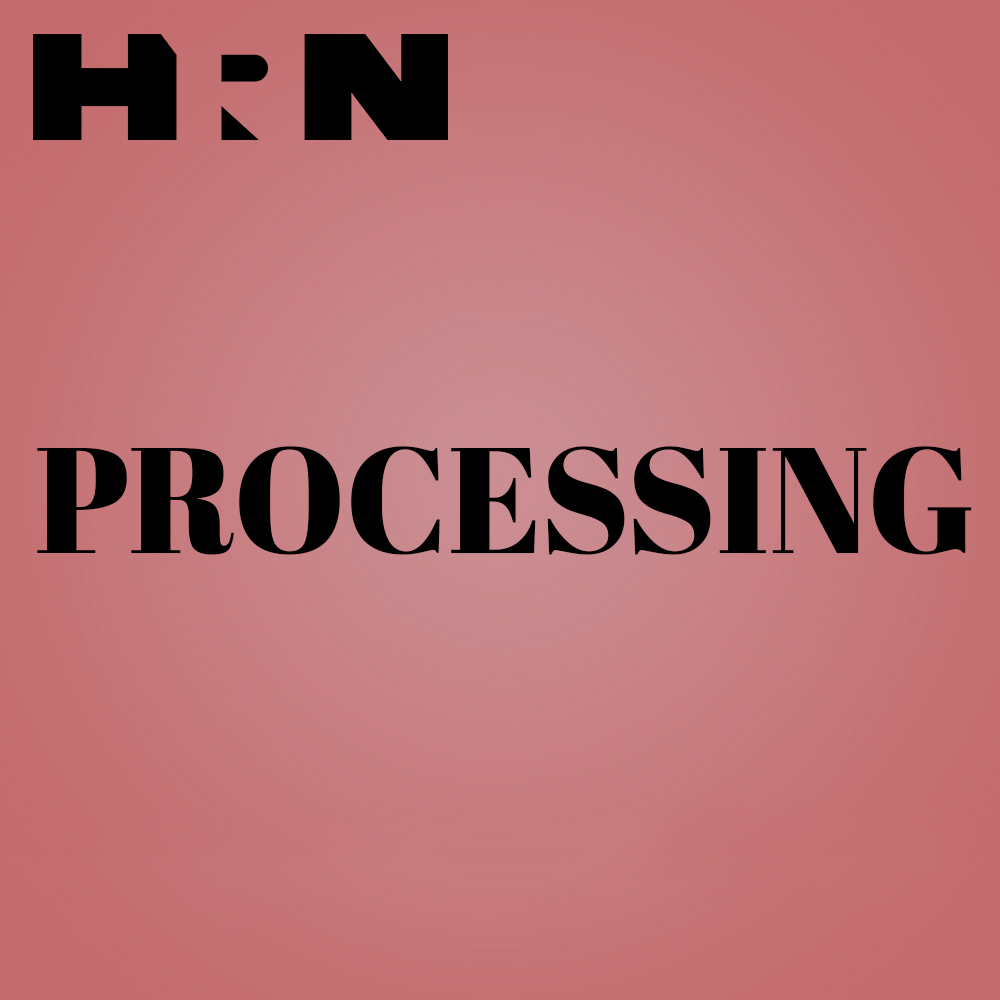 Tim Donnelly- "The Boardwalk"
On this week's show, we welcome writer Tim Donnelly. Tim joins us for a deep and interesting conversation about the loss of his father, change, and finding the place where he felt like he truly belonged. We really enjoyed our time with Tim, and his insights into grief were unique and profound. 
Heritage Radio Network is a listener supported nonprofit podcast network. Support Processing by becoming a member!
Processing is Powered by Simplecast.