My Family Recipe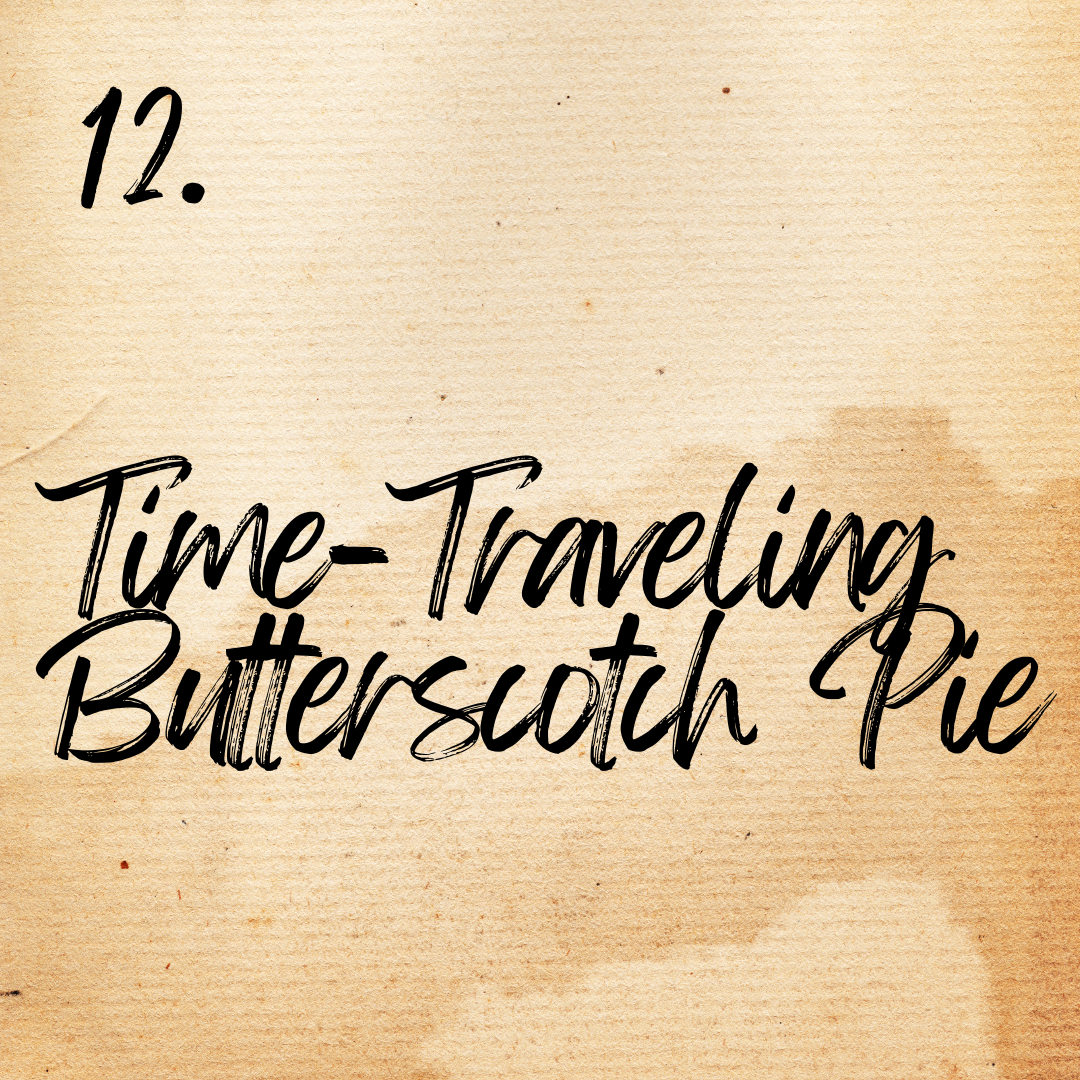 Time-Traveling Butterscotch Pie with Jennifer Justus
The Little Blue Cookbook was a nearly lost family heirloom that Jennifer Justus discovered a few years ago. Decades prior to that, the cookbook's butterscotch pecan pie recipe provided great comfort to her grandmother, who made the dish frequently when she and her husband were relocated by his Coast Guard duties during World War II. Inheriting this piece of history led Jennifer to wonder about her grandmother's inner life and the trials and tribulations she never shared with her granddaughter. This episode explores inheritance, midlife crises, time travel, and of course, pie. Rebekah Turshen, the pastry chef behind Nashville's City House and a friend of Jennifer's joins the conversation to talk about adapting vintage recipes and how she helped modernize this dessert. 
If you're hungry for more of this story, you can read the original essay "The Butterscotch Pie Recipe Grandma Carried With Her Through the War," published by Food52. Plus find Rebekah's Turshen's baking tips and recipe adaptation here.
My Family Recipe is created by the Food52 Podcast Network and Heritage Radio Network, inspired by the eponymous Food52 column.