Pizza Quest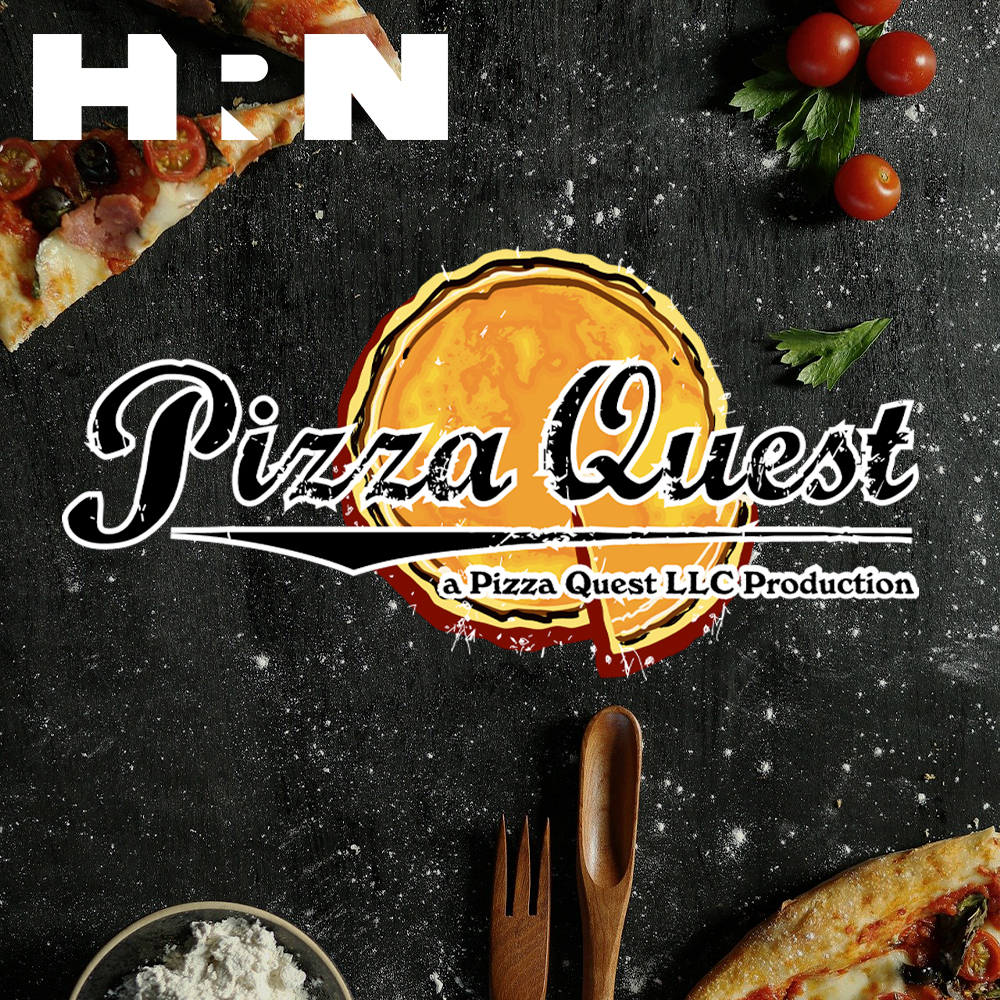 Tinkering with Your Dough
Pizza Quest returns with a new season of episodes, kicking off with the first in a series of presentations and interviews by Peter Reinhart recorded at the Northeast Pizza, Pasta, and Bakery Expo held in October, 2022, in Atlantic City, NJ. This week's episode is entitled "Tinkering With Your Dough," with Peter and guest panelist, pizza master John Gutekanst of Avalanche Pizza in Athens, OH,  fielding questions from an audience of over 100 professional and amateur pizza makers from across the nation. You might even find some questions of your own answered in this entertaining and informative session, and you will definitely learn some things about dough that you didn't know before.
Click here for the video versions of Pizza Quest. 
If you count on HRN content, become a monthly sustaining donor at heritageradionetwork.org/donate.
Pizza Quest is Powered by Simplecast.