Beer Sessions Radio (TM)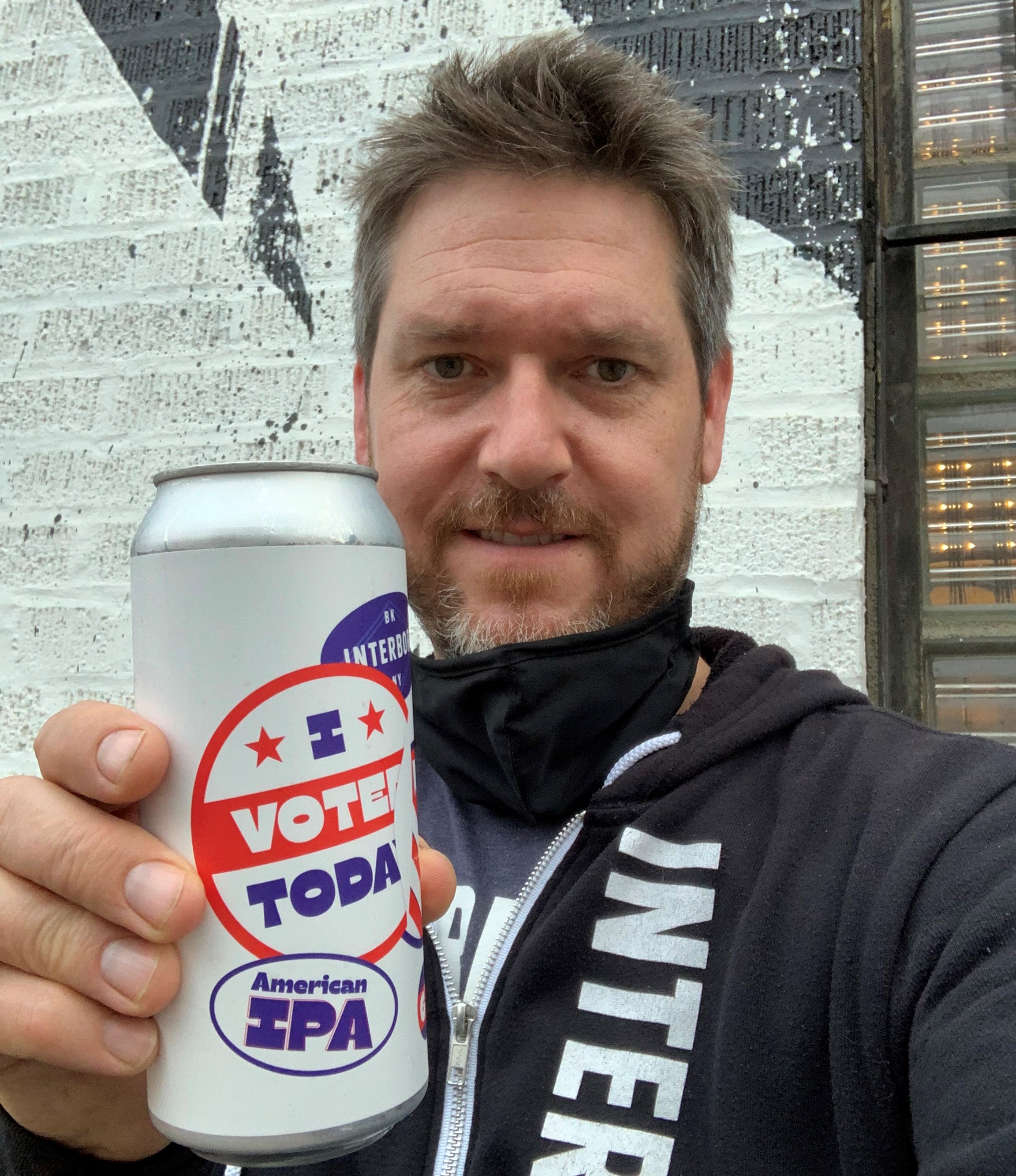 Tired Hands and Interboro: I Voted Today IPA
This week on Beer Sessions Radio Jimmy talks with Jean Broilet of Tired Hands Brewing, Jesse Ferguson of Interboro Spirits and Ales and Ryan Witter-Marithew of Casita Brewing Company about the I Voted Today IPA. This collaborative beer project was started at Tired Hands and has spread to about 45 breweries who are helping to raise awareness about the information people need to vote and donate money to nonprofits like the ACLU and Democracy Works. These guests talk about their spin on Tired Hands' recipe, why voting matters, and the laws that impact breweries from taxes to shipping regulations. They also talk about what it's like working with artists on can graphics and share stories about some of their craziest beers - including a quintuple IPA, a tomato basil ale, and a beer made with fresh oysters.
Beer List
Interboro Sprits and Ales, I Voted Today IPA
Jester King Brewery, I Voted Today IPA
Sparkling Artisanal, Ritual Pineapple Hard Seltzer
Heritage Radio Network is a listener supported nonprofit podcast network. Support Beer Sessions Radio by becoming a member!
Beer Sessions Radio is Powered by Simplecast.