Pizza Quest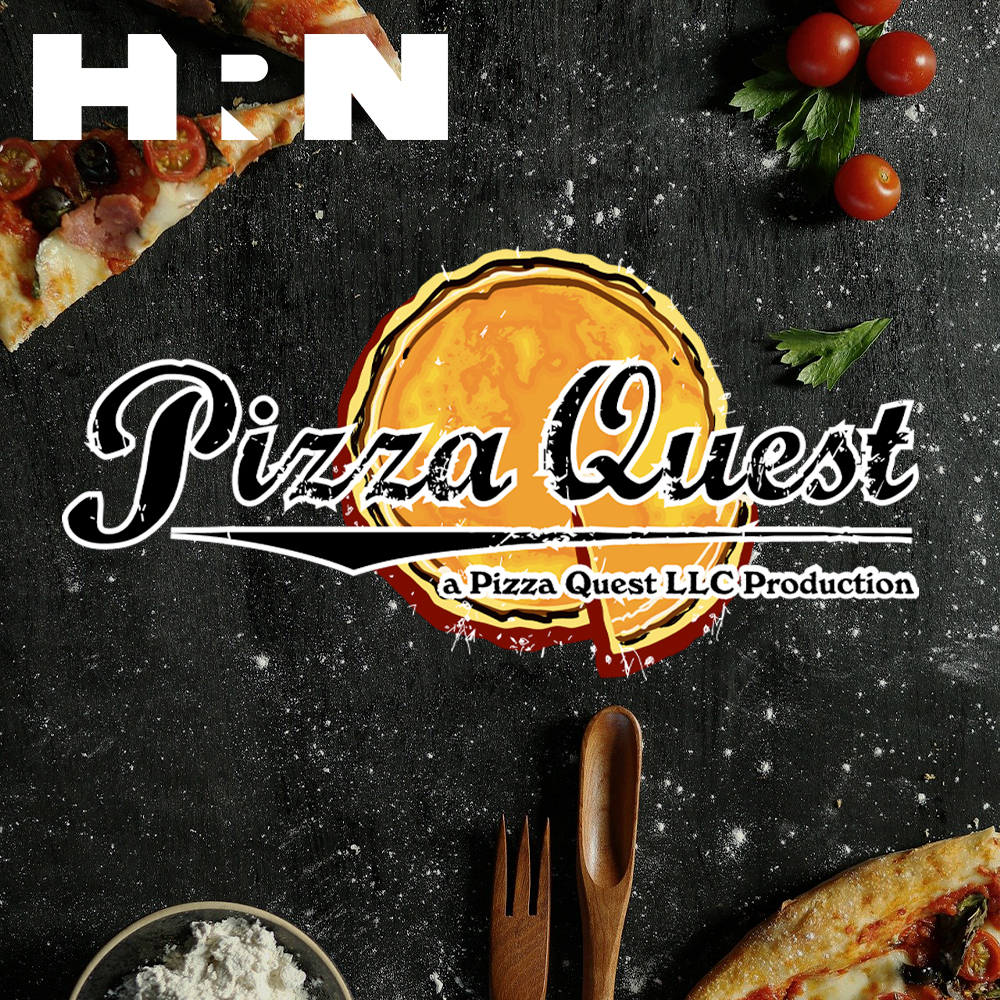 A Treat for Martha's Vineyard
Today on Pizza Talk, we welcome Nina Mae Levin, the founder of Stoney Hill Pizza on Martha's Vineyard. Our discovery of Nina was due to two previous interviews that we did last year, with Ed Levine and Glenn Roberts, who both live on the Vineyard and who, essentially, told us we had to meet this talented rising star and hear about her life-changing corn and shiitake pizza that had blown both of their minds. So I tracked Nina down just as she and her team were about to wind up their summer season and go into planning for the next year! Of course, we learned a lot more about Nina Mae, as well as her talented chef (the one who "holds it all together," according to Nina), Georgia Macon. Because the corn season was already over, they demonstrated, instead, their own take on another of their (and my) life-changing obsessions: hoagies. Enjoy this conversation with Nina Mae Levin and Georgia Macon, of Stoney Hill Pizza because, as the saying goes, some new stars are about to be born.
Click here for the video versions of Pizza Quest. 
If you count on HRN content, become a monthly sustaining donor at heritageradionetwork.org/donate.
Pizza Quest is Powered by Simplecast.