Life's a Banquet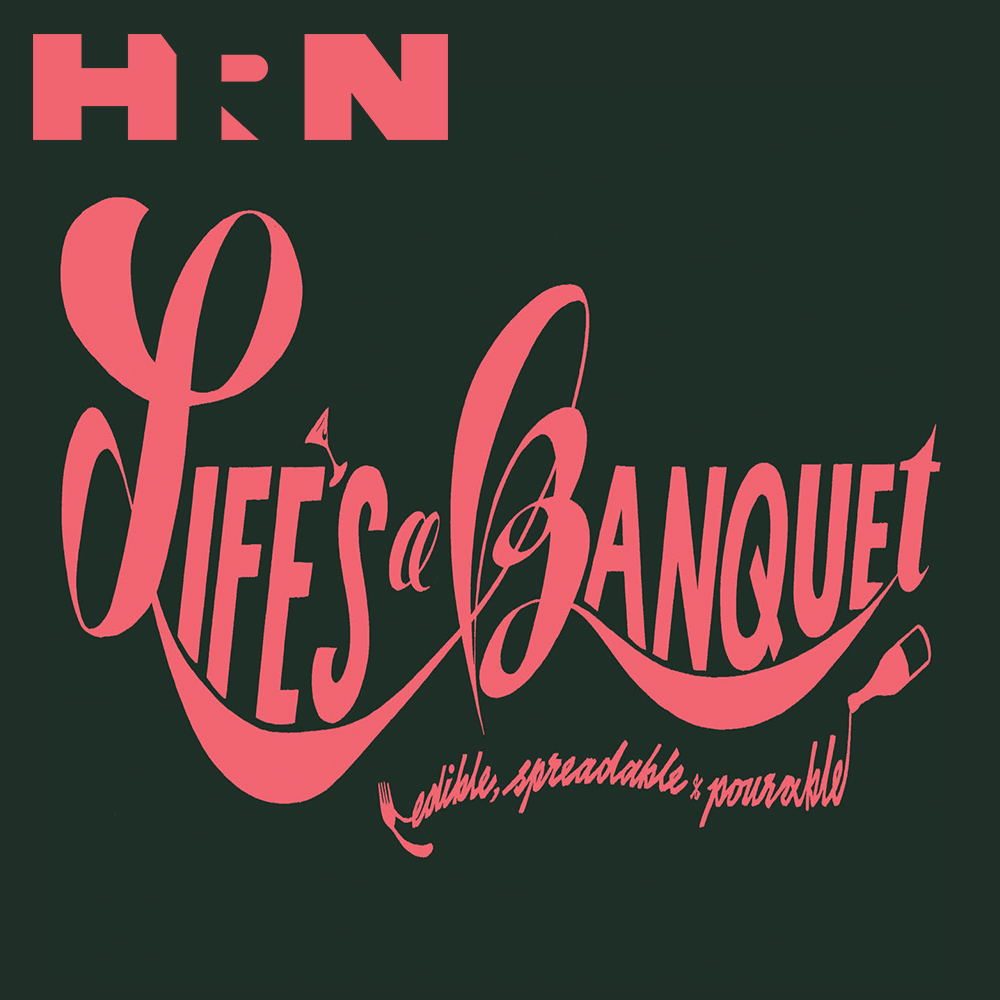 "Tricky Dicky!"- The 1970's Episode!!
Folks, this is the New Year episode you've all been waiting for! That's right, we're talking the 1970's! Ever wonder why the 90's were so fat-phobic? Well, you can thank your friend the 70's for all the Snackwells you were force-fed as an 11-year-old. And then, everyone's favorite gate, WATERgate! Why did Nixon love cottage cheese so much anyway, and why in the fuck did he douse it in ketchup?! For breakfast?!! So fire up that fondue pot and crack open a Tab, it's Life's a Banquet the podcast!
Heritage Radio Network is a listener supported nonprofit podcast network. Support Life's A Banquet by becoming a member!
Life's A Banquet is Powered by Simplecast.