Life's a Banquet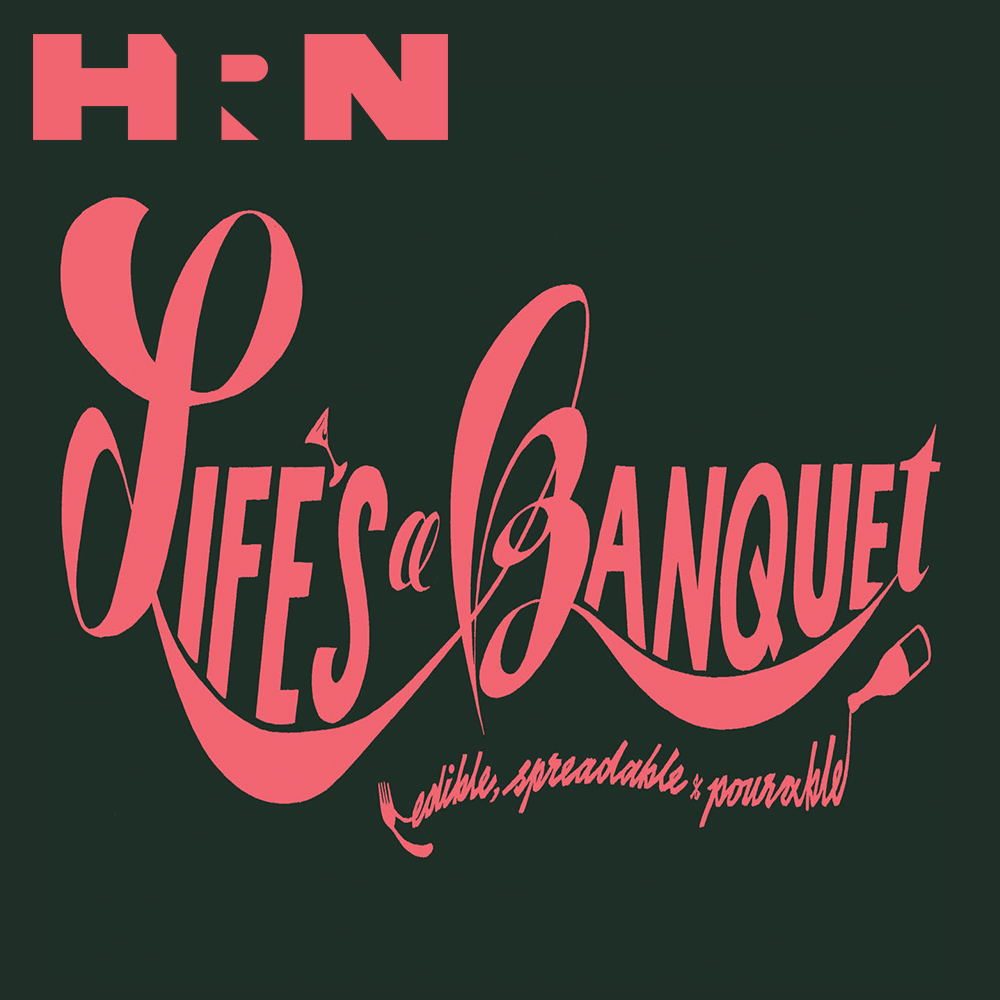 "Vaya Con Dios Brah" another 1990's ep!!
Hey dudes, it's time to eat our shorts, because today we are bringing you another round of 90's eps to snap into! We have the blazing lava-hot history of the universe's favorite frozen sandwich, HOT POCKETS, and the utopia that surrounds FRUITOPIA! So chug some purple stuff and Vaya con Dios, it's Life's a Banquet the podcast! Cowabunga!
Heritage Radio Network is a listener supported nonprofit podcast network. Support Life's A Banquet by becoming a member!
Life's A Banquet is Powered by Simplecast.