Life's a Banquet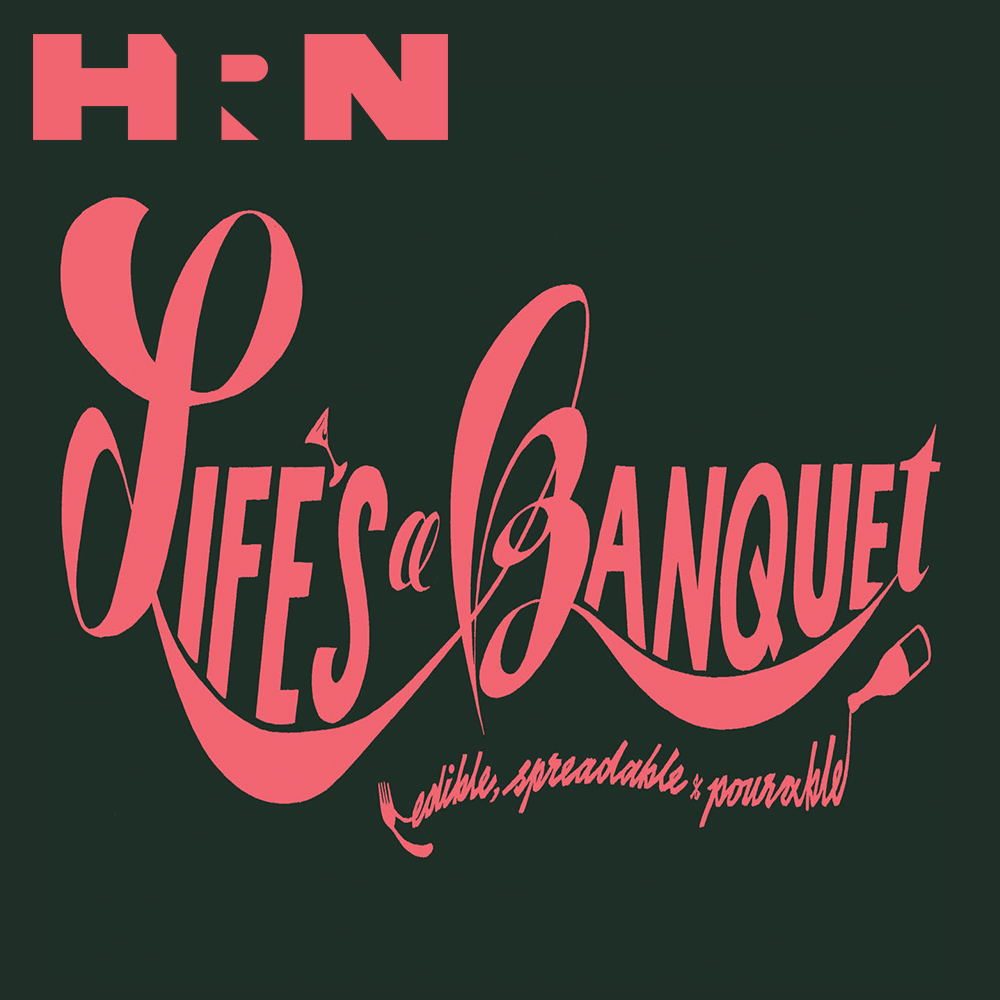 "Waters, Waters everywhere!" - The John Waters Episode!
Well hello, you filthy, trashy, beautiful freaky deakys! We see you, we are you, and this week's episode was meant to speak directly to your degenerate little souls! On this week's smut-filled extravaganza we are talking about the Pope of Trash himself, Mr. John Waters! We have all your favorite food moments from "A Dirty Shame" and "Serial Mom", and so much more! Eat a meatball sandwich right out in class, and have a truly Divine time doing it, it's Life's a Banquet the podcast!
Heritage Radio Network is a listener supported nonprofit podcast network. Support Life's A Banquet by becoming a member!
Life's A Banquet is Powered by Simplecast.