Cutting the Curd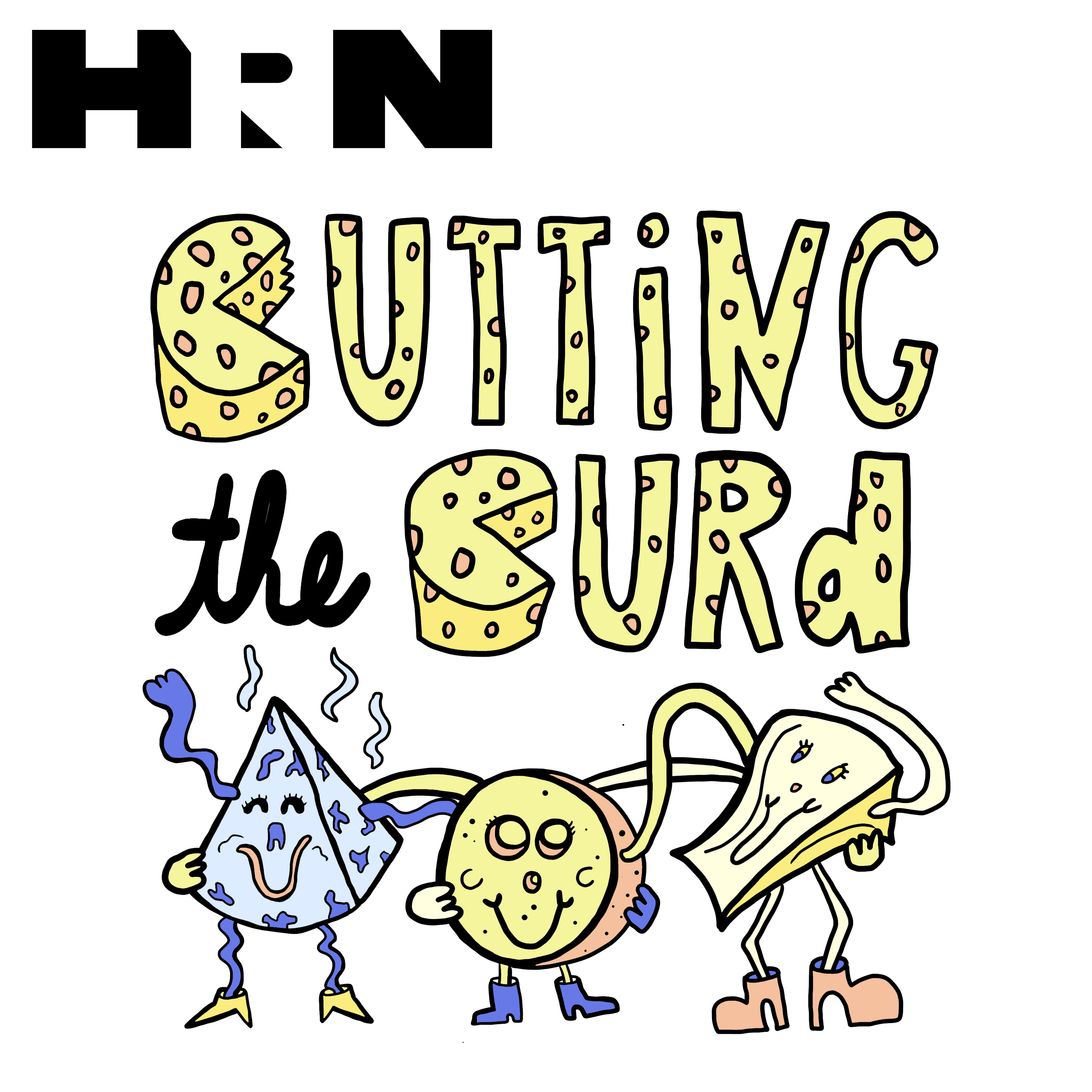 We Made It! New Year New Season, a Review of 2021, and a Forecast of Trends for 2022
On today's episode of Cutting the Curd, our host team of Cara, Carlos, and Jess talk about last year's realizations and next year's possible trends. Also, is anyone going to FFS Vegas?? Happy NEW Year!!
Heritage Radio Network is a listener supported nonprofit podcast network. Support Cutting the Curd by becoming a member!
Cutting the Curd is Powered by Simplecast.