Life's a Banquet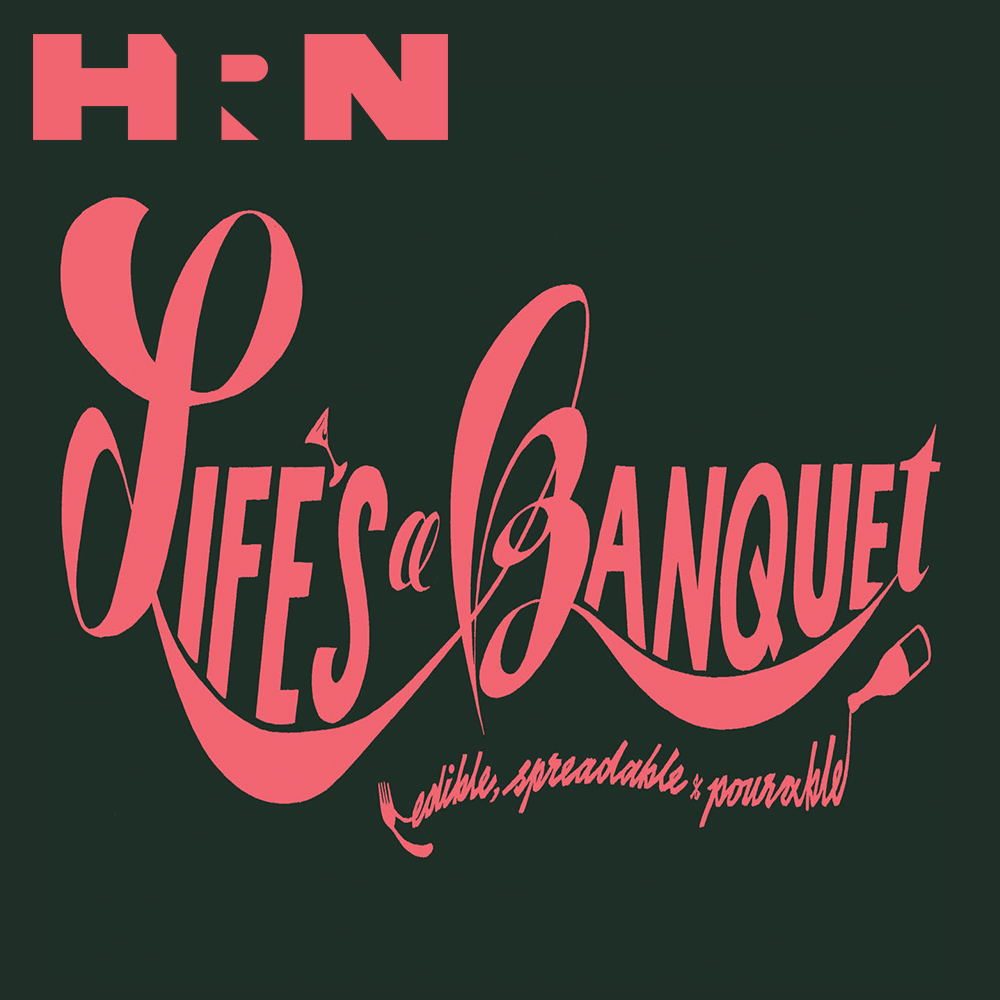 "WET BUNS!"- The SUMMER-isode!
In this weeks hot and sweaty ep' we clear up the crazy history of no one's favorite bev', Zima, and stuff ourselves full of facts about the Nathan's Hot Dog eating contest! So throw another shrimp on the Barbie, and call your boy Dan Cortez, it's Life's a Banquet the podcast!
Heritage Radio Network is a listener supported nonprofit podcast network. Support Life's A Banquet by becoming a member!
Life's A Banquet is Powered by Simplecast.