Pizza Quest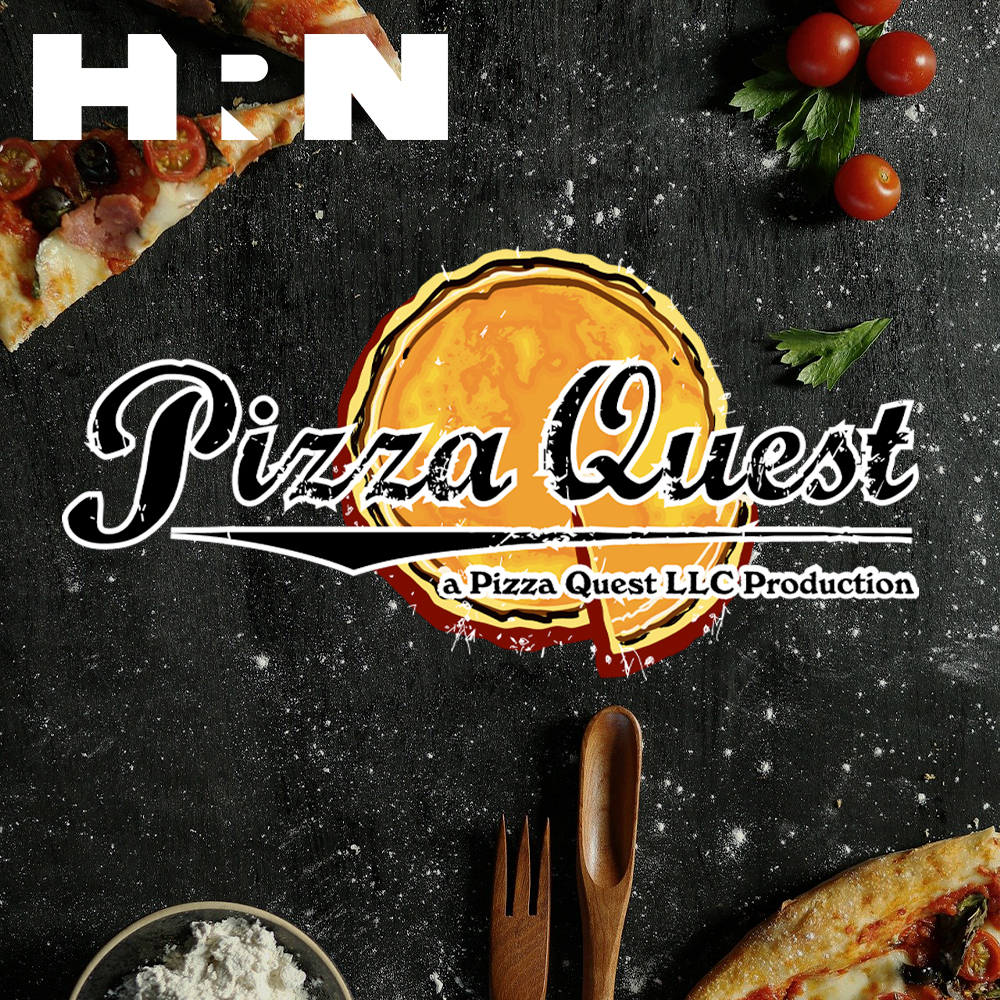 What's Good Dough
Three years ago, Eidref Laxa started a podcast in San Jose, California as a way to learn everything he could about pizza so that, maybe, one day he could open his own pizzeria. Over 150 episodes later, "What's Good Dough" has become a goldmine of pizza knowledge, culled from the giants in the industry who have generously shared their knowledge with Eidref, who then shares it with his listeners. In this episode of Pizza Quest, Eidref describes his journey of self-discovery with host Peter Reinhart, including some of the highlight moments of his many interviews with pizza luminaries like Tony Gemignani, John Arena, Dan Richer, Will Grant, and many others, while he continues his own never-ending quest for the perfect pizza.
Click here for the video versions of Pizza Quest. 
If you count on HRN content, become a monthly sustaining donor at heritageradionetwork.org/donate.
Pizza Quest is Powered by Simplecast.