Pizza Quest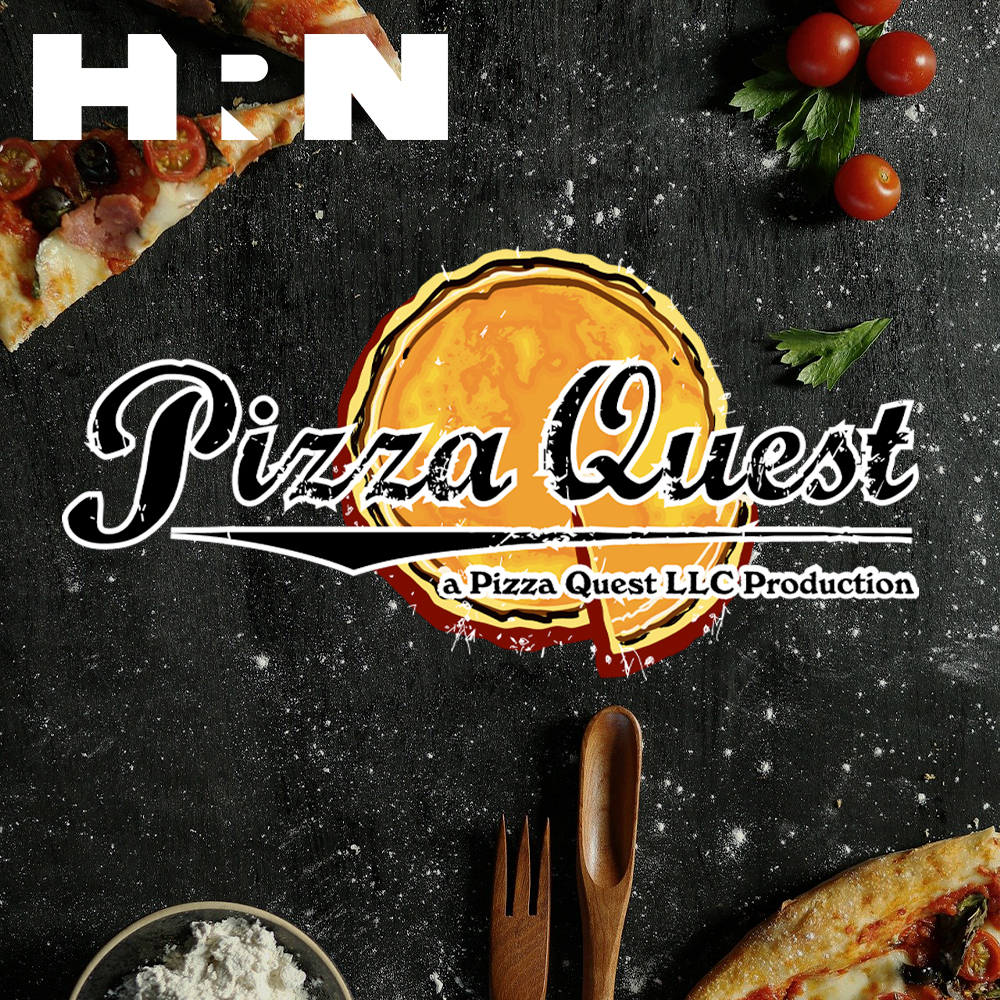 When a Great Tomato Meets a Great Crust
Most listeners now know who Chris Bianco is but fewer know of Rob DiNapoli, who runs one of the finest tomato products companies out of California's Central Valley. In this episode, they share the story of how they met and conceived the Bianco DiNapoli line of organic tomatoes, and what it takes to grow, pack, and bring a premium product like this to market -- and what happens when you can't keep up with the demand.
Click here for the video versions of Pizza Quest. 
Celebrate HRN's new look and invest in the future of food radio. Become a monthly sustaining donor at heritageradionetwork.org/donate.
Pizza Quest is Powered by Simplecast.