Life's a Banquet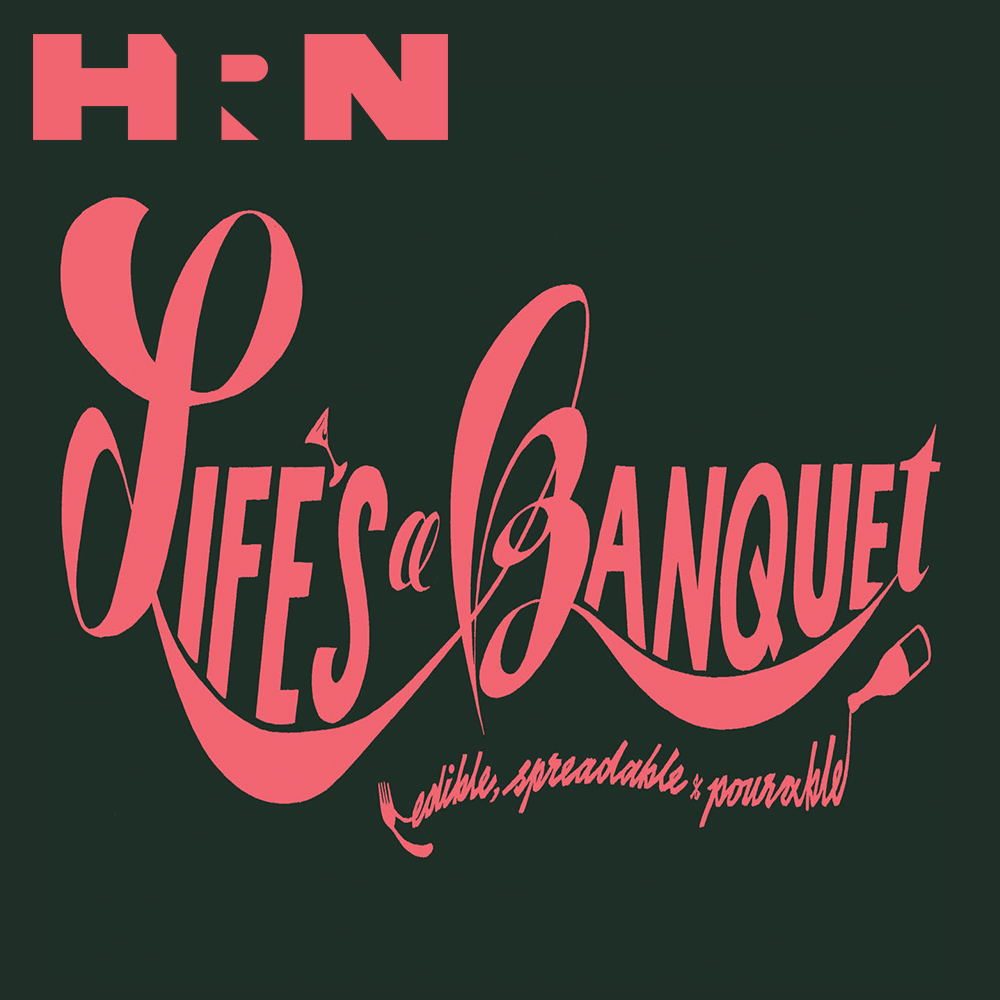 Who cut the CHEESE? The CHEESEisode!
Hey knuckleheads! We're back and we are the same as ever, with this weeks in depth investigative look at Americas sneakiest food, CHEESE! It's wet, it's dry, apparently now sometimes it's made of cashews. There are holes and mold, and it comes in logs and rolls. So pop a couple lactaid, and fire up that god damn fondue pot, it's Life's a Banquet, the CHEESECAST!
Heritage Radio Network is a listener supported nonprofit podcast network. Support Life's A Banquet by becoming a member!
Life's A Banquet is Powered by Simplecast.