Life's a Banquet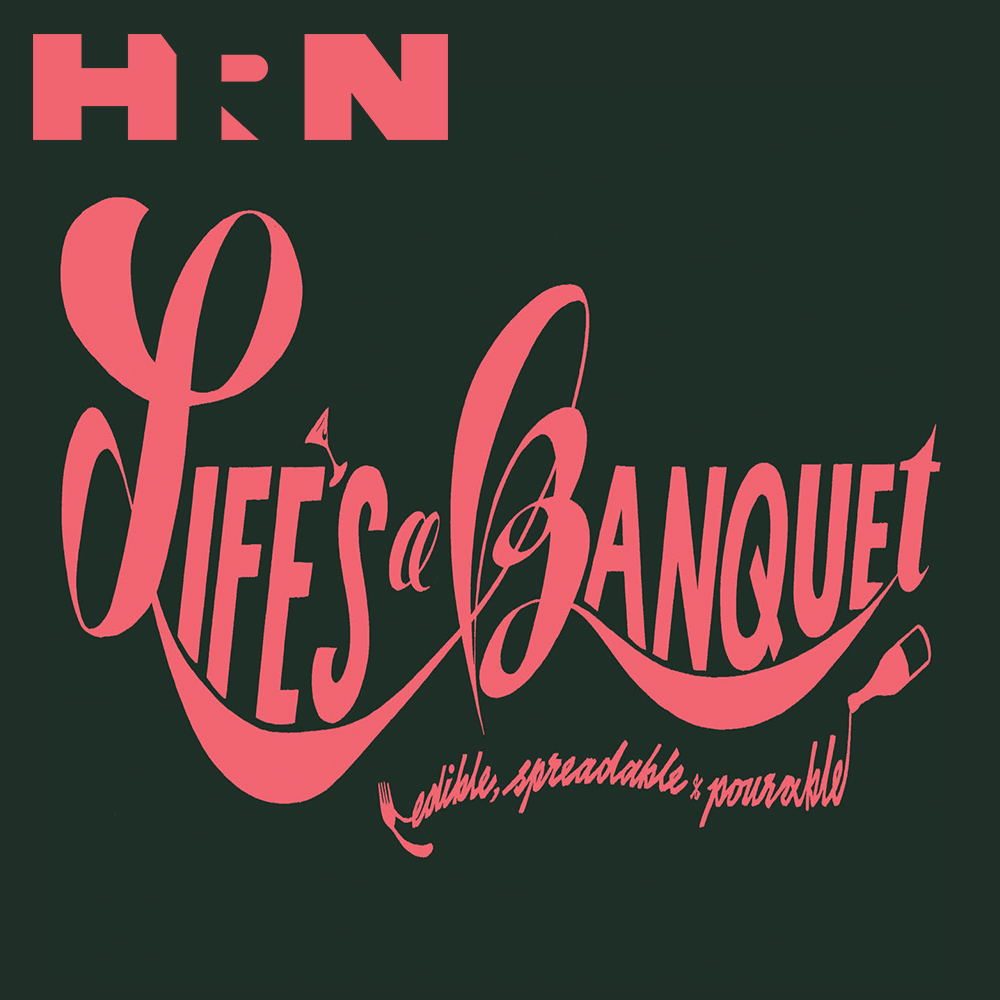 "Who stole the cookies from the cookie jar??" - The UNSOLVED MYSTERIES- isode!!!!
April 22nd 2021: Two opinionated women in their late 30's/ early 40's hobble over to their respective computers.  One is in Indianapolis, Indiana, the other in Carroll Gardens, Brooklyn- both areas where people have been known to "go on vacation and never come back". The women find themselves amusing, and so have subjected the world to their podcast, "Life's a Banquet". In today's episode these chrons have decided to take on the chilling topic of "Unsolved Mysteries". But things take a horrifying turn as they most likely once again bring up Ben Affleck for no reason. Plus, they dare to ask the question that has mystified people for hundreds of years: "Who stole the cookies from the cookie jar?" So get out that metal detector, and start looking for Jimmy Hoffa, it's Life's a Banquet the podcast!
Heritage Radio Network is a listener supported nonprofit podcast network. Support Life's A Banquet by becoming a member!
Life's A Banquet is Powered by Simplecast.