Life's a Banquet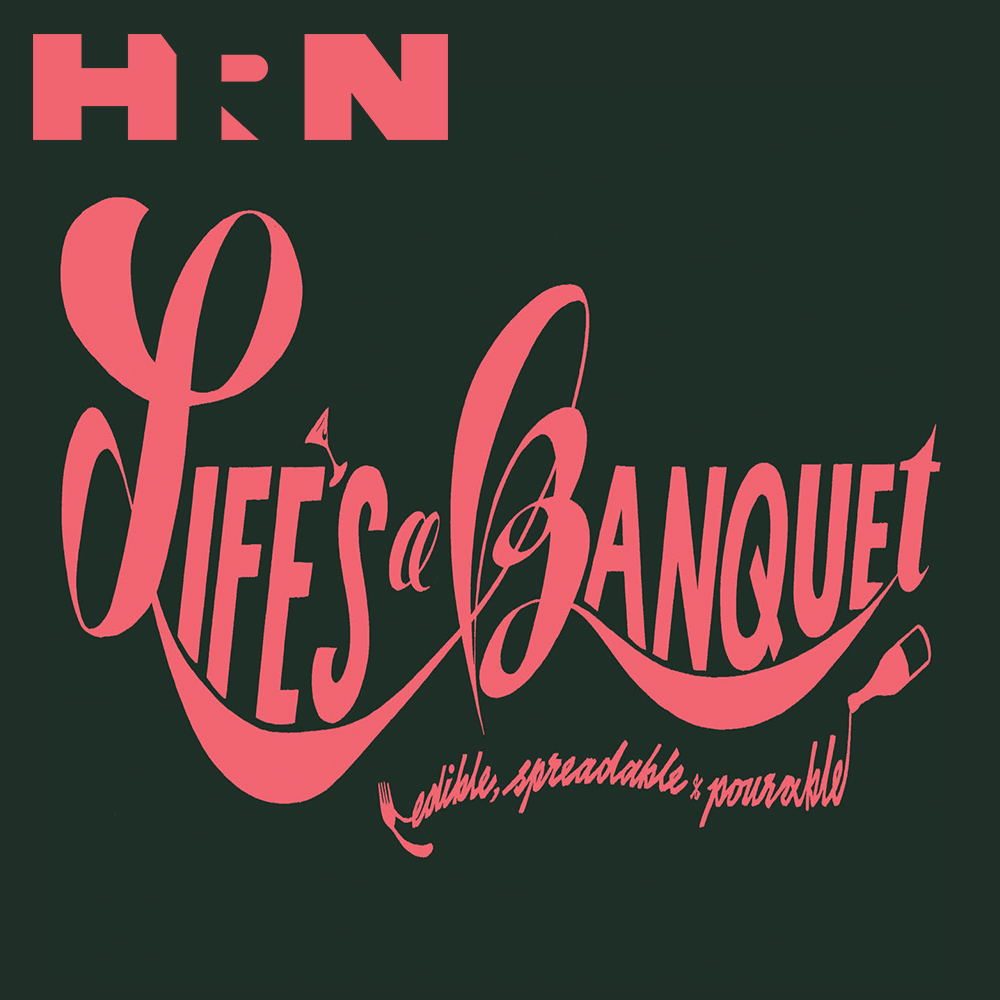 "Who's ready to lose some mouth skin??!" The HOT POCKETS EPISODE!
Hey kiddos! Who's ready to burn through 8 layers of skin on the roof of their mouths?! If you raised your hand, you've come to the right place, because on today's part deux of our 90's food redux, we are talking about everyone's favorite molten-lava-hot microwaved sandwich, HOT POCKETS! So smoke two joints through your nose, sneak home after curfew, and nuke yourself a ham and cheese that will scar you for life, it's Life's a Banquet the podcast!
Heritage Radio Network is a listener supported nonprofit podcast network. Support Life's A Banquet by becoming a member!
Life's A Banquet is Powered by Simplecast.