Pizza Quest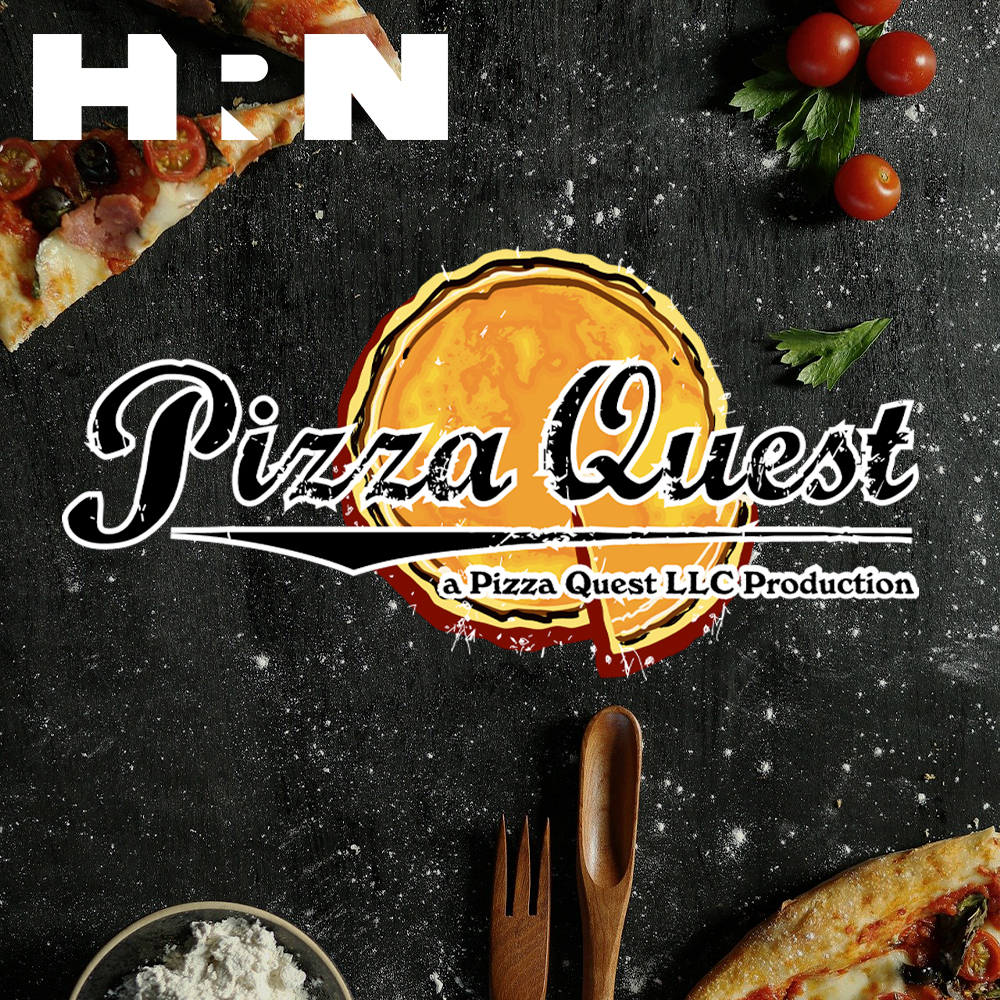 Will Grant and the Emerging Sourdough Pizza Crust Movement
Will Grant burst on the culinary scene about five years ago when he started winning competitions with pizzas made on his 100% sourdough crust. Will's starter was cultivated at his pizzeria, That's A Some Pizza, on Bainbridge Island, Washington and is a family multi-generational legacy. Will is one of several pizza influencers, such as Anthony Mangieri, Dan Richer, Anthony Falco, and others whom we've featured here on Pizza Quest, all who are converting others to the use of naturally leavened pizza dough. But Will's been doing it for a longer time than many of the others, even though he's just now come to prominence, recently representing the USA at the World Pizza Championships. You'll hear all about Will's journey, tenacity, his sourdough starter, and, also, his plans for the future in this very special sourdough episode of Pizza Quest.
Click here for the video versions of Pizza Quest. 
If you count on HRN content, become a monthly sustaining donor at heritageradionetwork.org/donate.
Pizza Quest is Powered by Simplecast.