Pizza Quest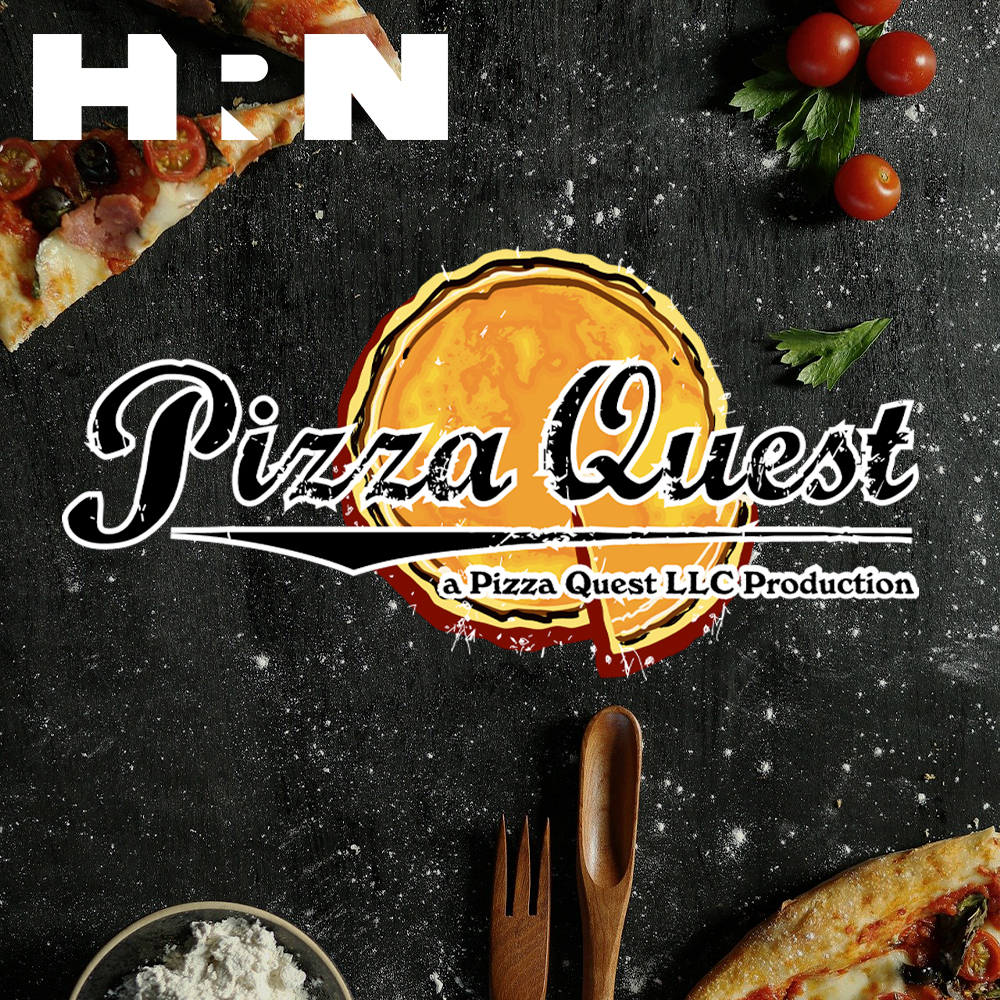 The World of Pans, Pans, and More Pans
Join Peter at the Northeast Pizza, Pasta, and Baking Expo as he spends time with Traci Rennaker, President and CEO of Lloyd Pans. Lloyd Pans is the leading manufacturer of every kind of pizza pan known to mankind, whether square, deep, long and thin, round, perforated, Sicilian or Detroit-style -- you name it, they make it. You'll learn more than everything you need to know about pans in this fun and engaging episode.
Click here for the video versions of Pizza Quest. 
If you count on HRN content, become a monthly sustaining donor at heritageradionetwork.org/donate.
Pizza Quest is Powered by Simplecast.