The Speakeasy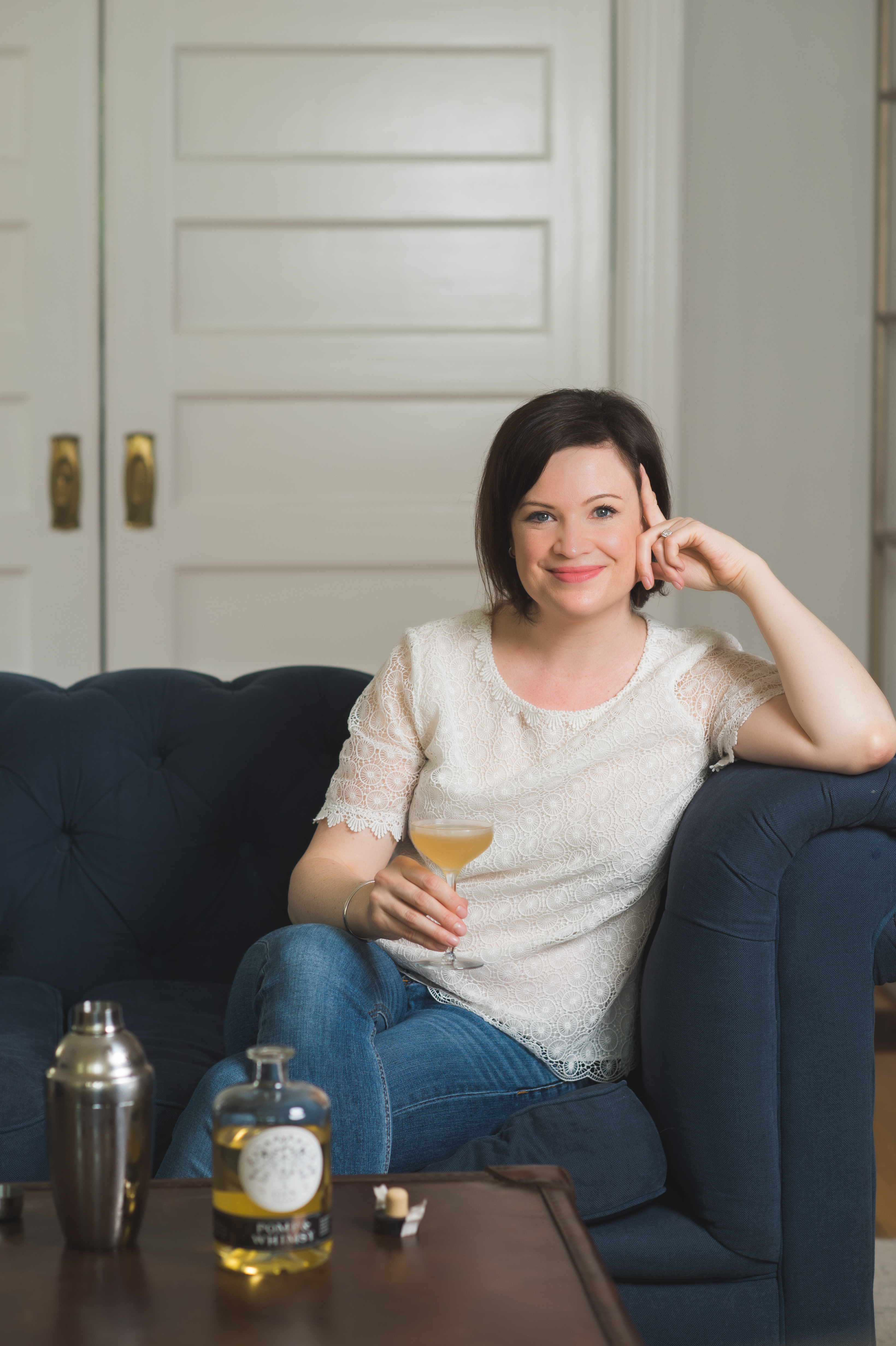 Wouldn't It Be Nice
If you didn't know that a higher percentage of spirits are sold to women than men you're not alone - they certainly aren't marketed that way. Sociologist, spirits producer, and industry pioneer  Dr. Nicola Nice talks with the band about branding, producing her own line of spirits and giving women back their rightful place in drinks history.
#HRN10Years #DrinkingOnTheRadio
Don't forget to click SUBSCRIBE and RATE the show if you can. 
🔥🔥Join us each week as industry leaders, Damon Boelte and Sother Teague, sit down with a wide range of hospitality and spirits experts from around the world to discuss everything that impacts our business. 
FOLLOW US ON INSTAGRAM:
Damon Boelte @DamonBoelte
Sother Teague @CreativeDrunk
Greg Benson @100ProofGreg
Speakeasy Podcast @SpeakeasyPodcast
FOLLOW US ON TWITTER:
Sother Teague @CreativeDrunk
SpeakeasyRadio @SpeakeasyRadio
Heritage Radio Network is a listener supported nonprofit podcast network. Support The Speakeasy by becoming a member!
The Speakeasy is Powered by Simplecast.