Life's a Banquet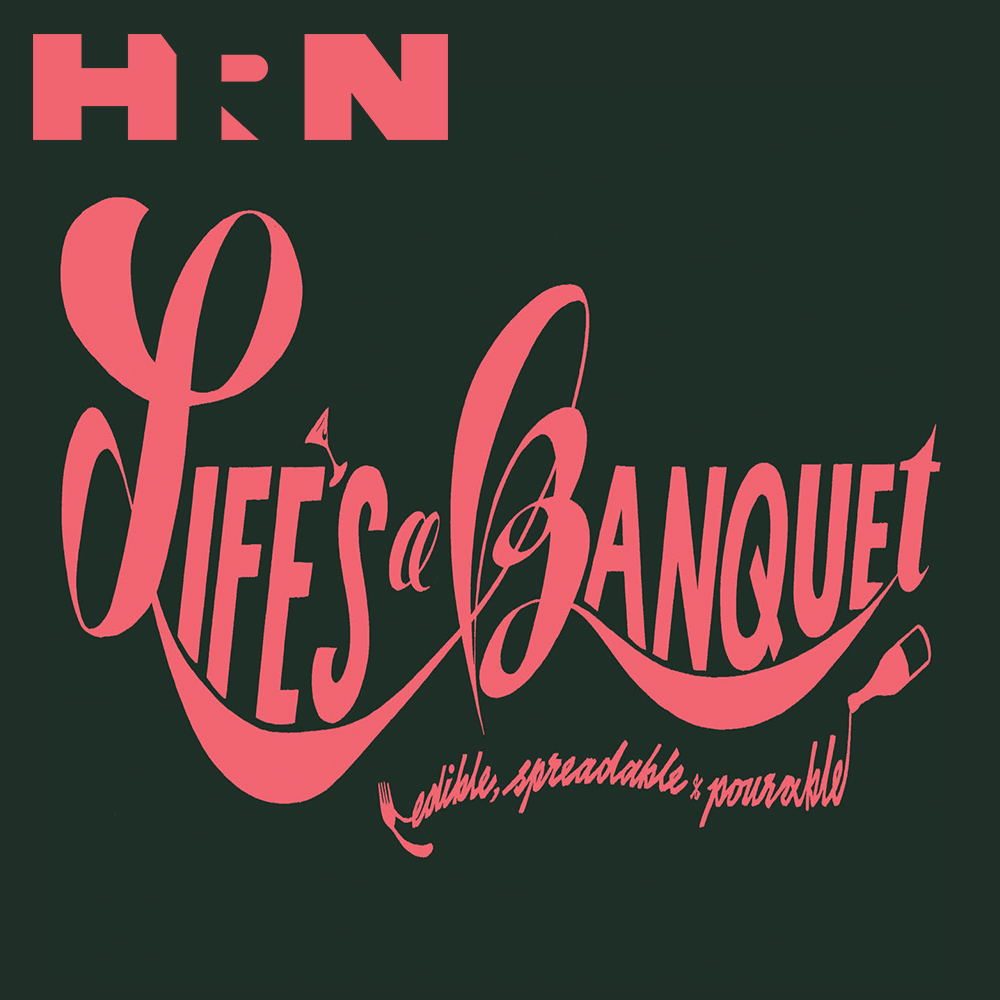 "You've got VD!" The VALENTINE's DAY episode!
Hey ya sex pots! It's VD, and we've got a very special ep, overflowing with bath water and NECCO wafers! Tune in for the sensual history of boxed chocolates, and stay for the XXX behind the scenes look at conversation hearts. So whip up some lava cake and inflate your girlfriend, it's Life's a Banquet the podcast!
Heritage Radio Network is a listener supported nonprofit podcast network. Support Life's A Banquet by becoming a member!
Life's A Banquet is Powered by Simplecast.