Life's a Banquet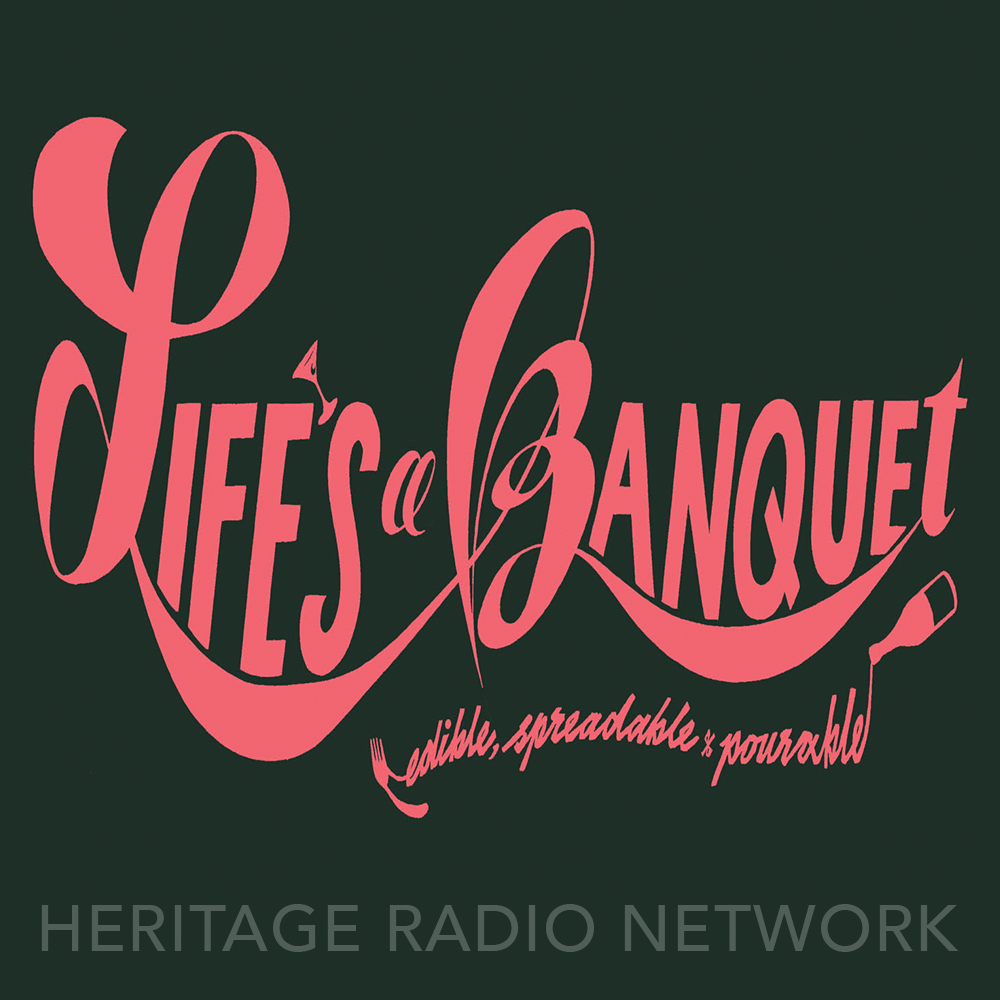 "And the lady will have the Pu Pu platter" - The HAS-BEENS episode with VERY special guest, DAN AHDOOT!!
Folk's, we cordially invite you to hold onto your butts, because we have a very special episode coming directly at you this week. On this week's ep Nicole and Z are joined by America's sweetheart, comedian, podcaster and dried beef lover, Dan Ahdoot! Dan is the host of the hilarious food podcast, "Green Eggs and Dan", and soon to be starring in the Netflix series, "The Crew". The three unpack centuries of food trends, from beaver tails to natural wine. PLUS the poorly told history of the Pu Pu Platter, and you guessed it, plenty of jokes about feces. So grab yourself a cronut and wash it down with a unicorn latte, its Life's a Banquet the podcast!
Heritage Radio Network is a listener supported nonprofit podcast network. Support Life's A Banquet by becoming a member!
Life's A Banquet is Powered by Simplecast.