The Feedfeed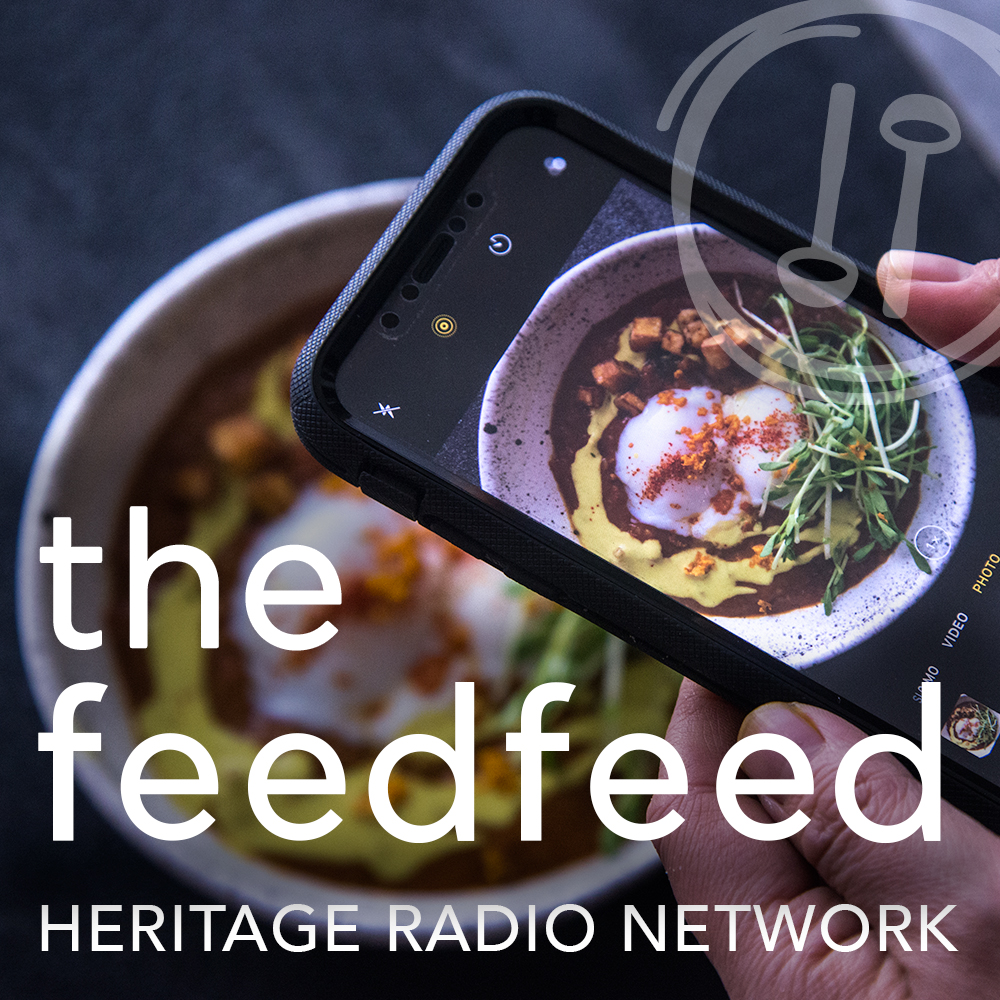 A Conversation with Korsha Wilson
Food writer and HRN Host of A Hungry Society, Korsha Wilson joins us to chat about her experience breaking into the food world, the power of Twitter in getting assignments, and the current state of food media.
Want to stay up to date on the latest The Feedfeed episodes? To hear more conversations with Jake Cohen, Julie & Dan Resnick and their guests innovating and disrupting Food Media, subscribe to The Feedfeed (it's free!) on iTunes or Stitcher. If you like what you hear, please take a moment to rate + review us on Apple's Podcast Store and follow The Feedfeed on thefeedfeed.com and Instagram @thefeedfeed. Thanks for tuning in!
Heritage Radio Network is a listener supported nonprofit podcast network. Support The Feedfeed by becoming a member!
The Feedfeed is Powered by Simplecast.