Cutting the Curd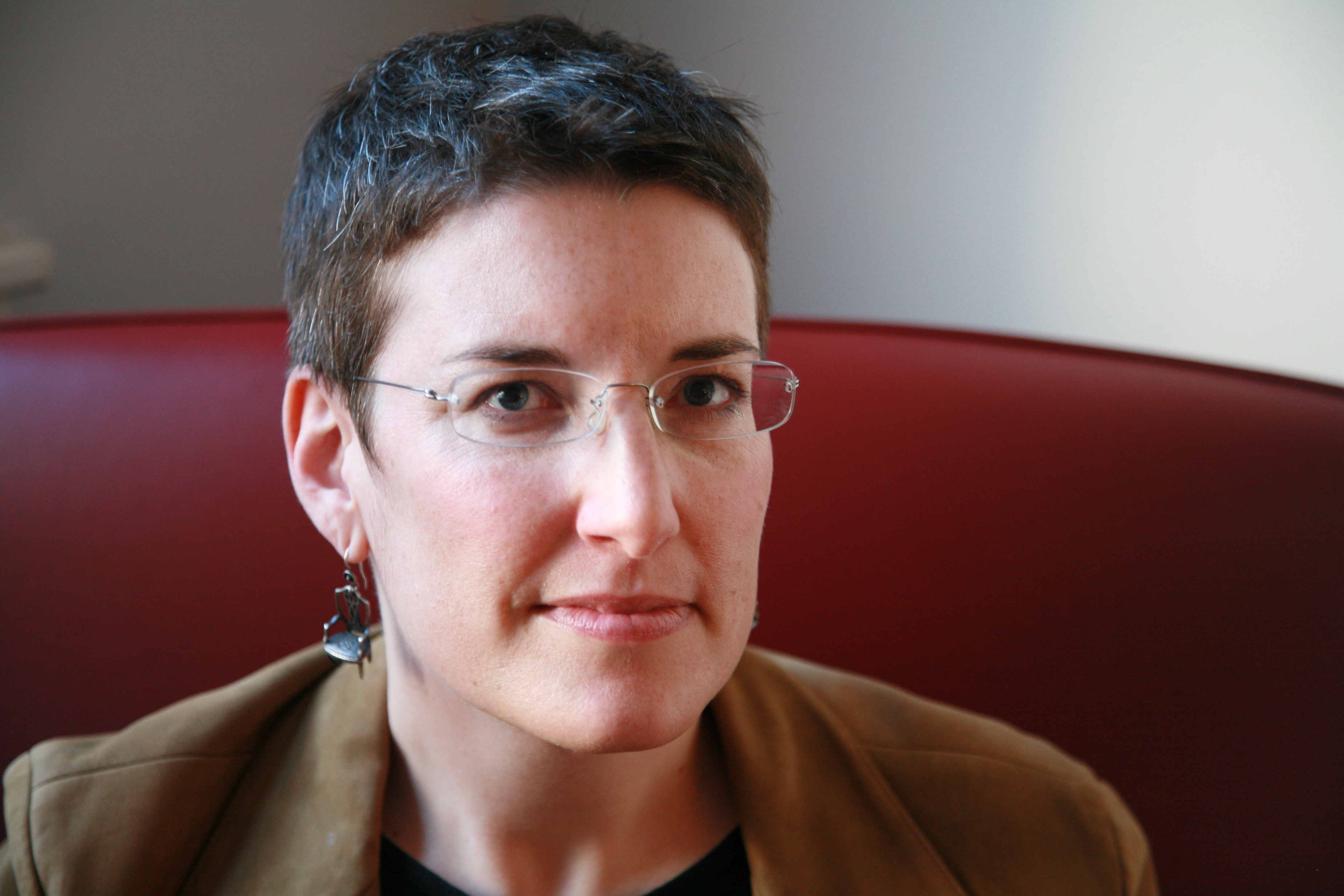 Book Review: Osteria
On today's show Diane interviews writer Natalie Danford. Natalie was the translator for Slow Food's Osteria: 1,000 Generous and Simple Recipes from Italy's Best Local Restaurants.
It's HRN's annual summer fund drive, this is when we turn to our listeners and ask that you make a donation to help ensure a bright future for food radio. Help us keep broadcasting the most thought provoking, entertaining, and educational conversations happening in the world of food and beverage. Become a member today! To celebrate our 10th anniversary, we have brand new member gifts available. So snag your favorite new pizza - themed tee shirt or enamel pin today and show the world how much you love HRN, just go to heritageradionetwork.org/donate
Cutting the Curd is powered by Simplecast.