The Feedfeed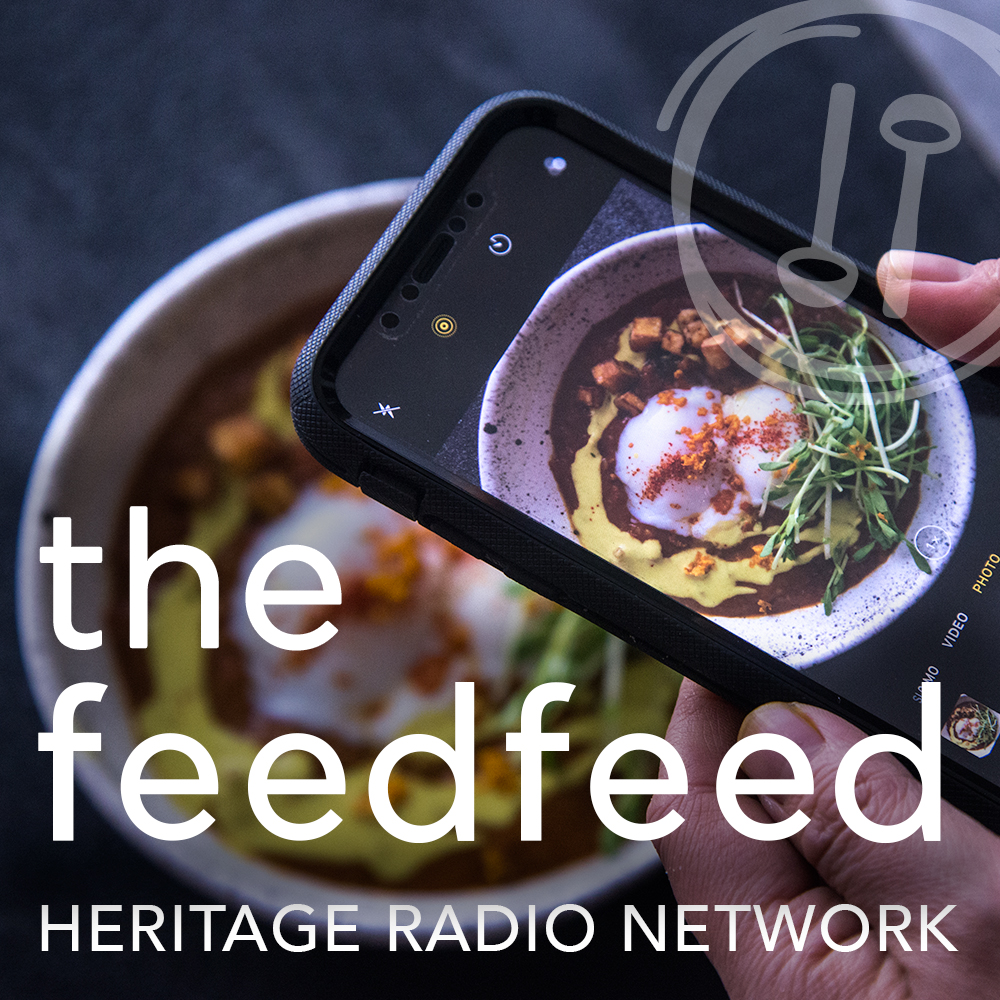 Coming Soon:
The Feedfeed gathers leaders and newbies of food media who create the content we digest and help push the needle of what we cook, bake and drink. The show is eponymously named and led by the editorial team behind The Feedfeed, the world's largest epicurean social media community & crowdsourced publication, primed to discuss how we consume food when we aren't actually consuming it—everything from navigating social media, building, engaging with and growing a community, and producing content that resonates with young and old.
Want to stay up to date on the latest The Feedfeed episodes? To hear more conversations with Jake Cohen, Julie & Dan Resnick and their guests innovating and disrupting Food Media, subscribe to The Feedfeed (it's free!) on iTunes or Stitcher. If you like what you hear, please take a moment to rate + review us on Apple's Podcast Store and follow The Feedfeed on thefeedfeed.com and Instagram @thefeedfeed. Thanks for tuning in!
The Feedfeed is powered by Simplecast.