The Main Course O.G.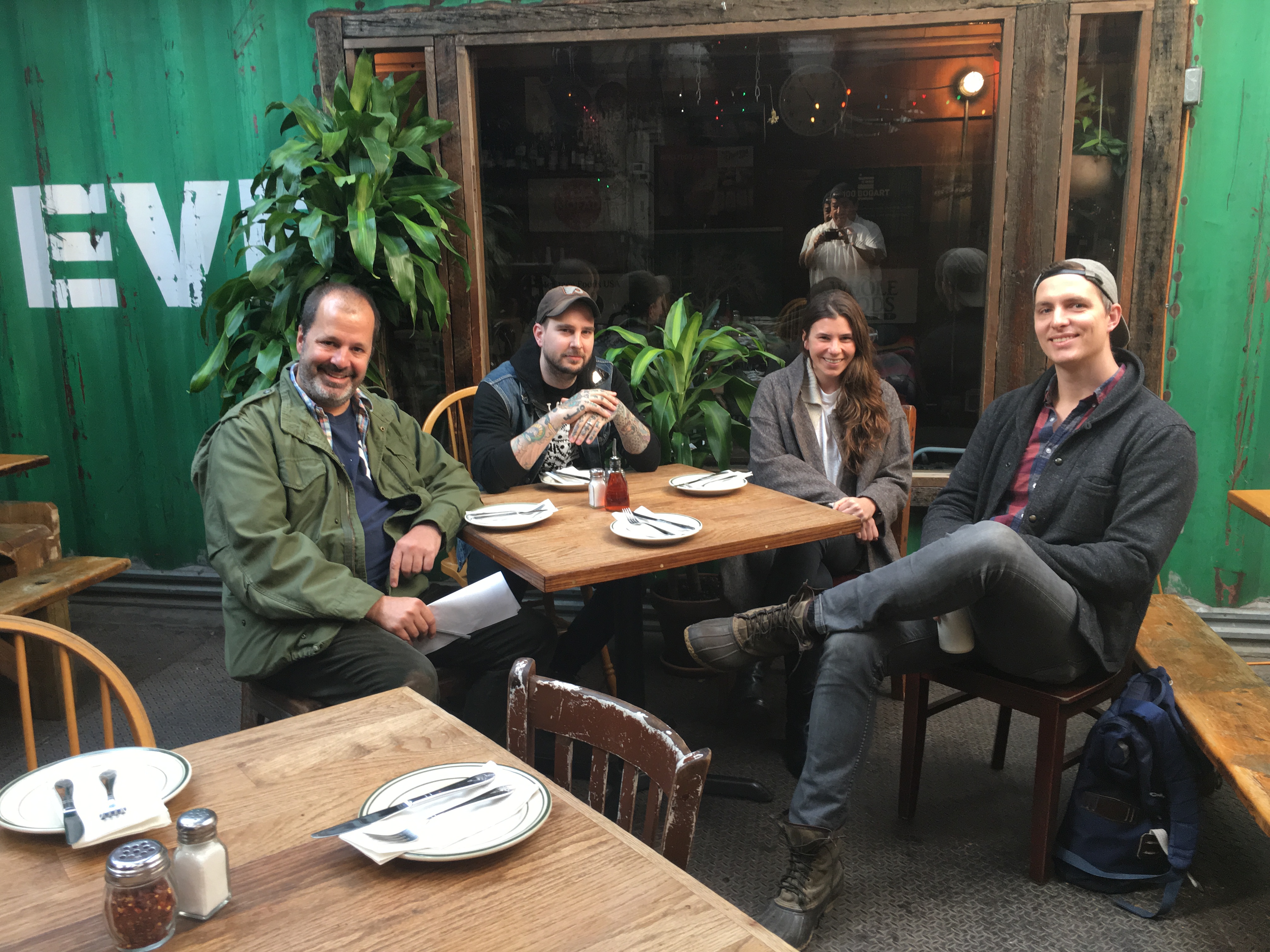 Evan Hanczor and Jackson Stamper
Our Moderator Emily gives hard-hitting stories of food in the news to our panelists and they discuss their attitudes and opinions in our Weekly Baste Segment. This week we discuss coffee, Japan,  cookbooks, bookshops, the Moka Pot and pig farms. Our guests for The Weekly Grill are Jackson Stamper of Employees Only and Evan Hanczor of Egg. Jackson's career in the kitchen began while working as a bar-back at an upscale wine bar in Orlando, Florida. After ventures in Philadelphia and New York, he was introduced to Chef Julia Jaksic of Employees and joined the team! Evan Hanczor is the chef of Egg restaurant, which puts at its focus breakfast and a farm to table ethic — they have their own farm in upstate New York, which supplies many of their ingredients and they are the largest buyer in New York of Nancy Newsom's famous Col. Newsom's Country Ham. Evan and his partner, George Weld recently opened in Tokyo and Egg remains a destination for breakfast in Brooklyn.
The Main Course is powered by Simplecast.