Meant To Be Eaten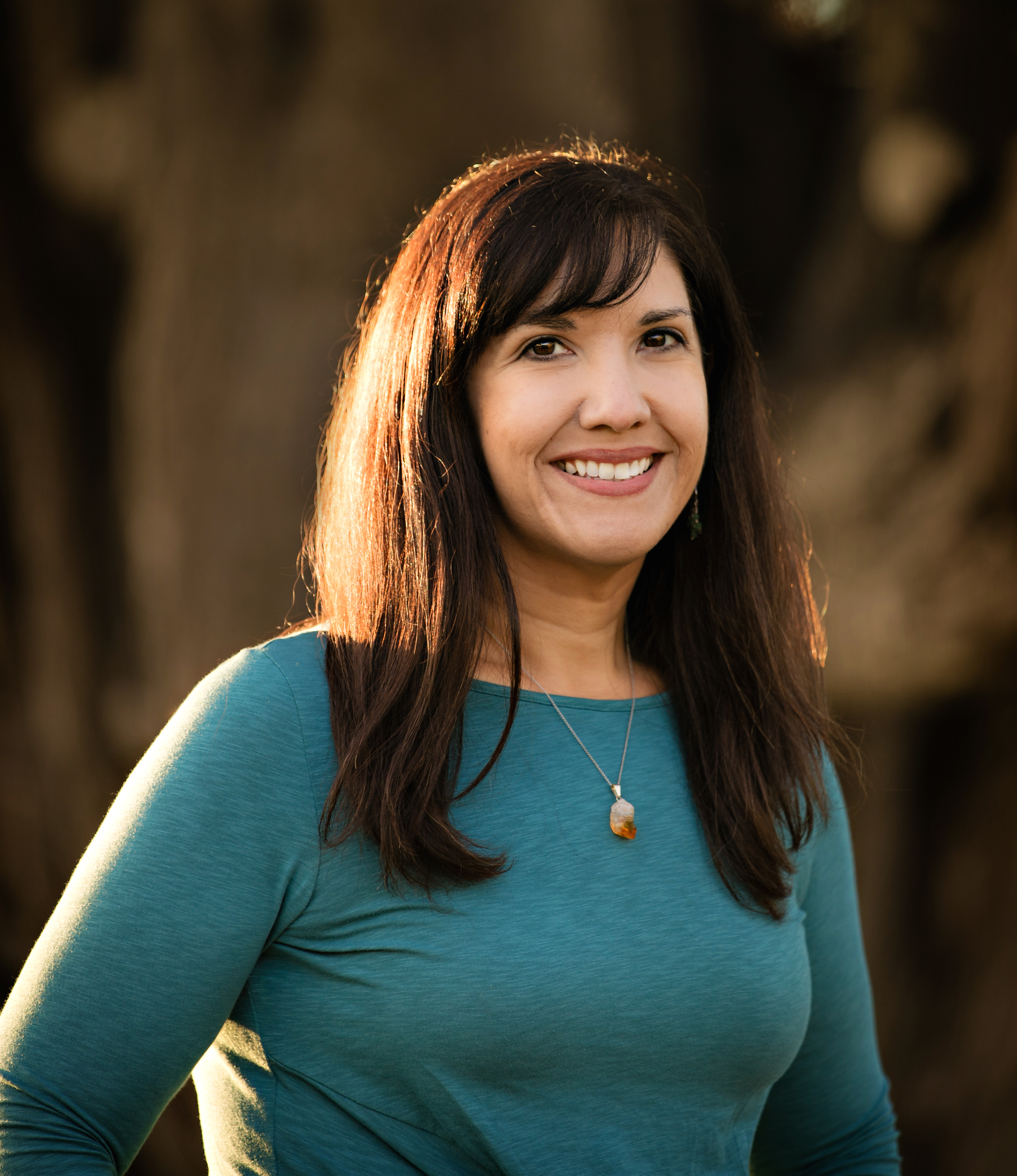 Lori Flores on farmworkers' rights amid and beyond the pandemic
A conversation with Lori Flores.
Stony Brook University associate professor history Lori Flores's research and writing focuses on Latino life, labor, and politics in the United States from the post-WWII era to the present day. We discuss farmworkers' rights amid (and beyond) the pandemic.
Link to the Food52 story we discuss here.
Photo Courtesy of Lori Flores
Meant To Be Eaten is powered by Simplecast.