Week in Review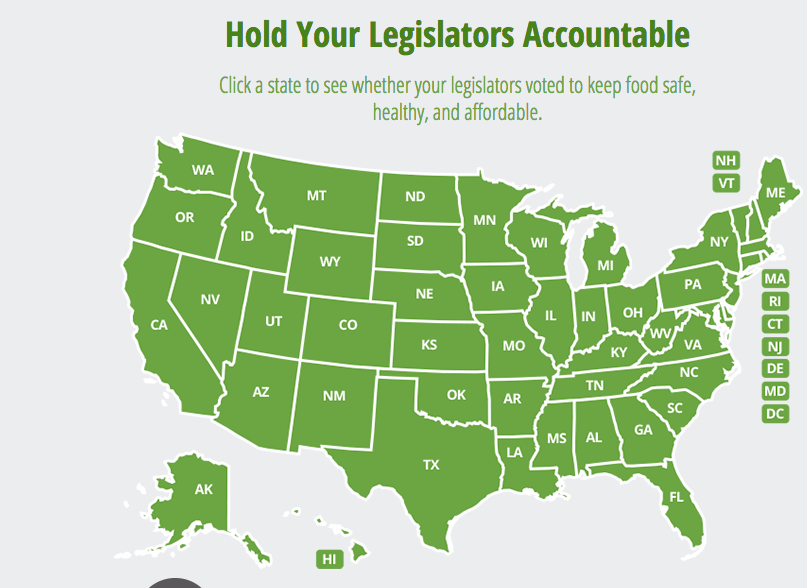 Food Policy Action, Body Image & Sex Toys
This episode of Week in Review covers everything from stretchy Turkish ice cream, positive body image, and where to put your sex toys in the dishwasher. On "The Breakdown" Jack and Erin talk food policy with Claire Benjamin DiMattina, Executive Director of FoodPolicyAction.org
Last Great Bite
Every episode of Week In Review opens with a recap of the last great thing Jack and Erin ate, and how you can try it too.
JACK: Spicy potatoes from Madhur Jaffrey's cookbook,  A Taste of India
ERIN: Our neighbors at Brooklyn Bread Lab have been experimenting with regional grains and all sorts of cake.
Featured Episodes 
Get caught up on the highlight reel of clips from the last week of HRN's programming.
Cooking Issues
Episode 239: Red Pepper-pocalypse (2/16/16)
Hosted by Dave Arnold
Feast Yr Ears
Episode 21: Lap Band Surgery and Obesity with Matthew Diaz (2/17/16)
Hosted by Harry Rosenblum
With guest, Matthew Diaz, Public Speaker and Body Positivity Advocate
Ask a Clean Person
Episode 33: Sex Toy Cleaning (2/17/16)
Hosted by Jolie Kerr
With guest, Meredith Haggerty, Reports Editor at Racked
The Breakdown:
A guest or caller from around the industry joins the show to talk about their recent work.
Claire Benjamin DiMattina
Jack and Erin speak with Claire Benjamin DiMattina, Executive Director of Food Policy Action.
If you're interested in food policy, check out Plate of the Union where you can find the Activist Tool Kit, which seeks to arm the public on how to better engage with food politics.
Big-Ups:
Jack and Erin "big up" people, places, and things they're totally digging right now.
JACK:  David, our new engineer at HRN, who was thrown into the fire this week as Jack was unexpectedly out with a stomach bug.
ERIN:  The Read, a hilarious weekly podcast that discusses celebrities from hip-hop and pop culture, "throwing shade" on everyone… except Beyonce.