Time For Lunch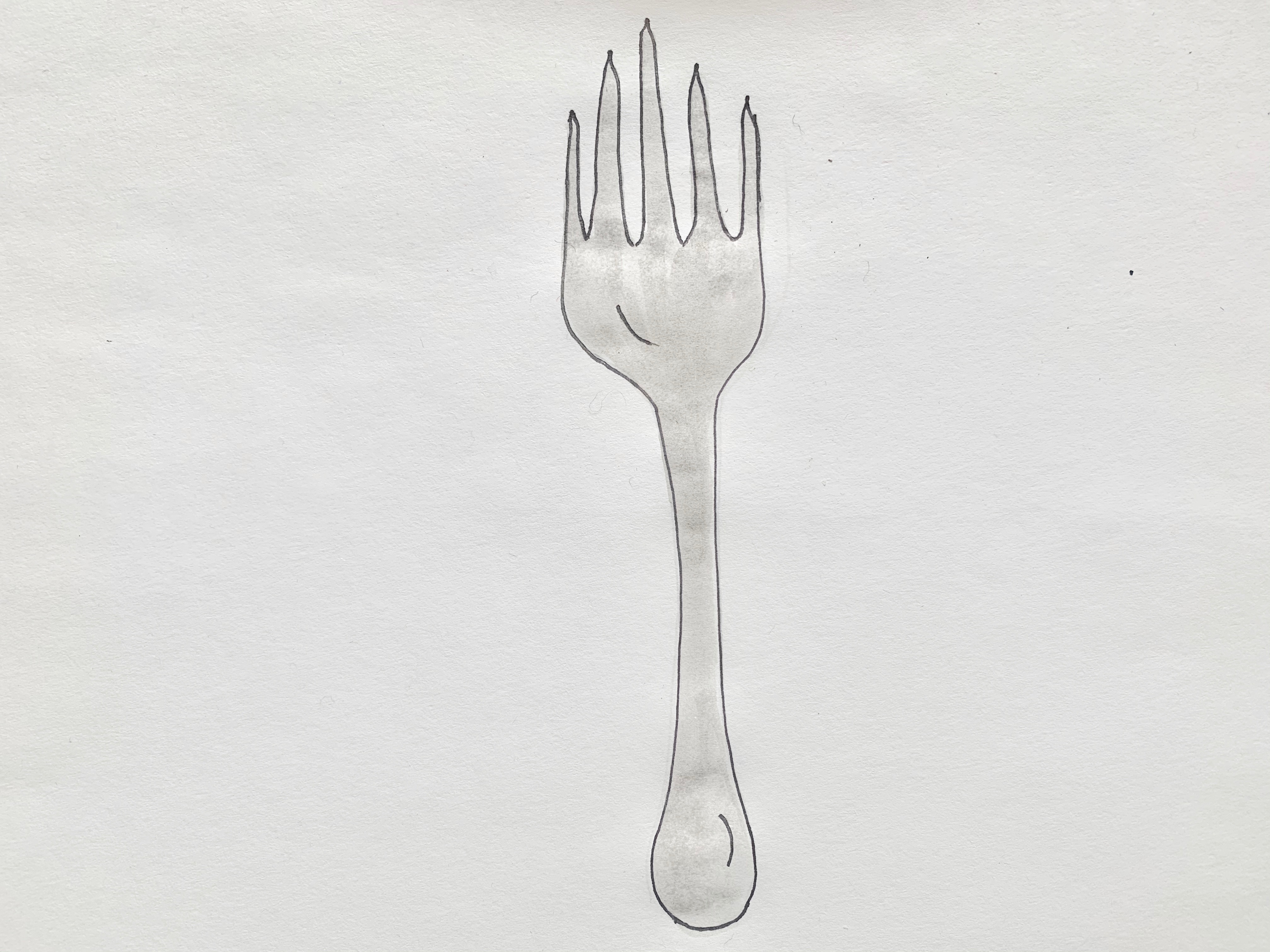 Forks!
What's the most fun thing to eat with a fork? What do you call a fork with three tines instead of four? What is the oldest eating tool? On this episode of Time For Lunch we're spending some time with one of our favorite utensils; the fork! Hannah and Harry learn about the history of forks with author Darra Goldstein and cook up a pot of tasty noodles. Plus, lots of jokes, stories, and much more.
If you'd like to hear your voice on the show, ask a grownup to help you record yourself using the voice memo app on an iphone and email your questions, jokes, and recipes to [email protected].
Time For Lunch is powered by Simplecast.