The Feedfeed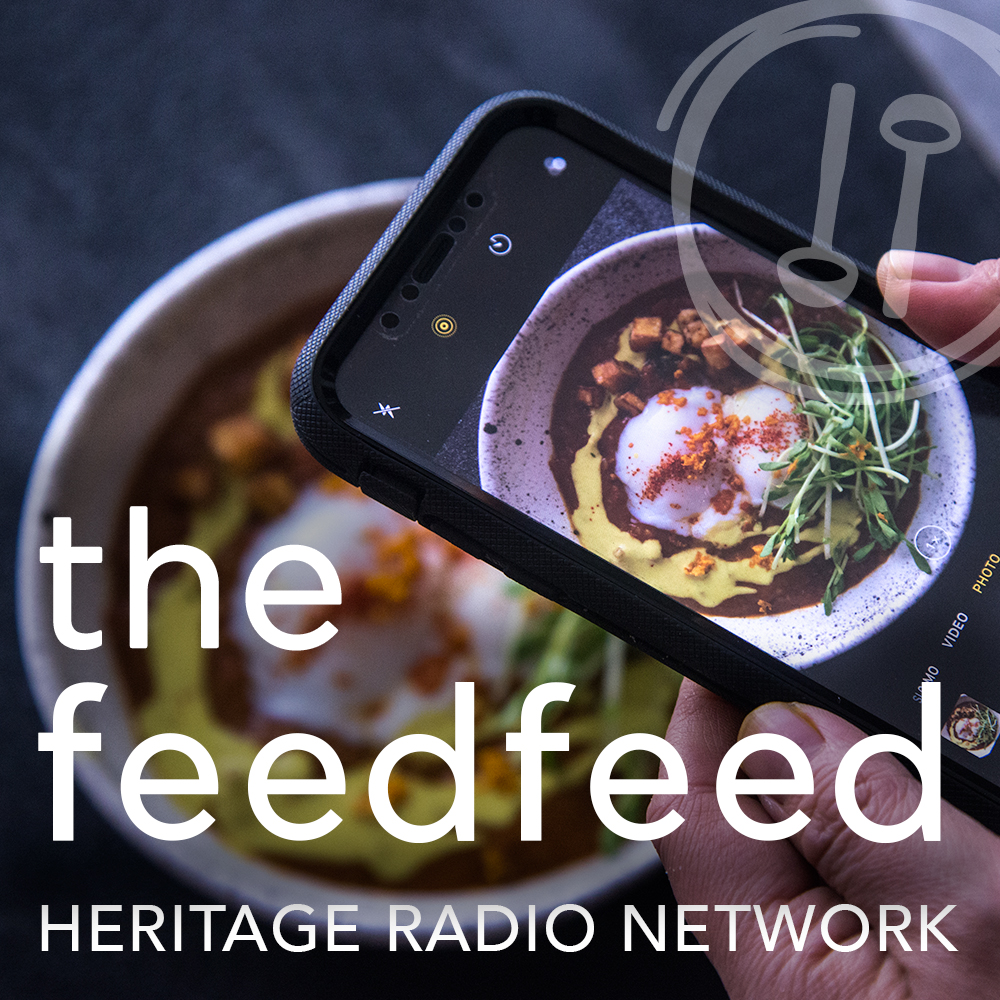 Gail Simmons Shares Her Professional Journey
Cookbook author, food writer, and Top Chef judge Gail Simmons joins us to share her journey into food from working for Daniel Boulud and Food & Wine Magazine, to serving as a judge on Bravo's Top Chef.
Want to stay up to date on the latest The Feedfeed episodes? To hear more conversations with Jake Cohen, Julie & Dan Resnick and their guests innovating and disrupting Food Media, subscribe to The Feedfeed (it's free!) on iTunes or Stitcher. If you like what you hear, please take a moment to rate + review us on Apple's Podcast Store and follow The Feedfeed on thefeedfeed.com and Instagram @thefeedfeed. Thanks for tuning in!
The Feedfeed is powered by Simplecast.