Life's a Banquet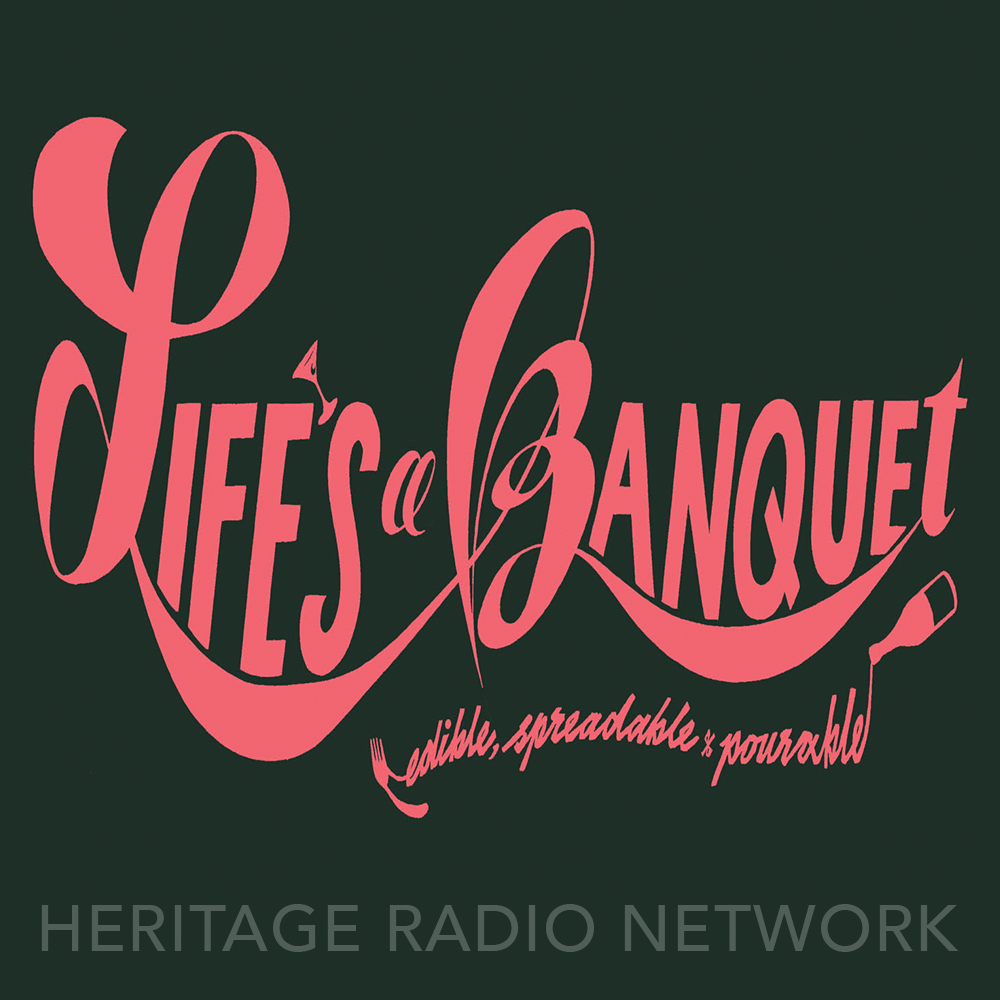 "Just in time for fall!" - The SUMMER BLOCKBUSTER episode!!!
Prepare yourselves for the hit of the summer that you didn't know you were waiting for. You'll laugh, you'll cry, you'll choke on a milk dud. It's the SUMMER BLOCKBUSTERS episode today folks, and like any good blockbuster, people will fall in love, a town will be saved, kids will be cute and your third favorite character will die. Strap in for Nicole's list of the defining food moments in all your favorite box office hits, and Z's brief history of movie theater snacks and the rise and fall and rise of Reese's Pieces, and how E.T. Became addicted to them. So grab some Whoopers and Get to the chopper, it's Life's a Banquet the podcast!
Heritage Radio Network is a listener supported nonprofit podcast network. Support Life's A Banquet by becoming a member!
Life's A Banquet is Powered by Simplecast.