Life's a Banquet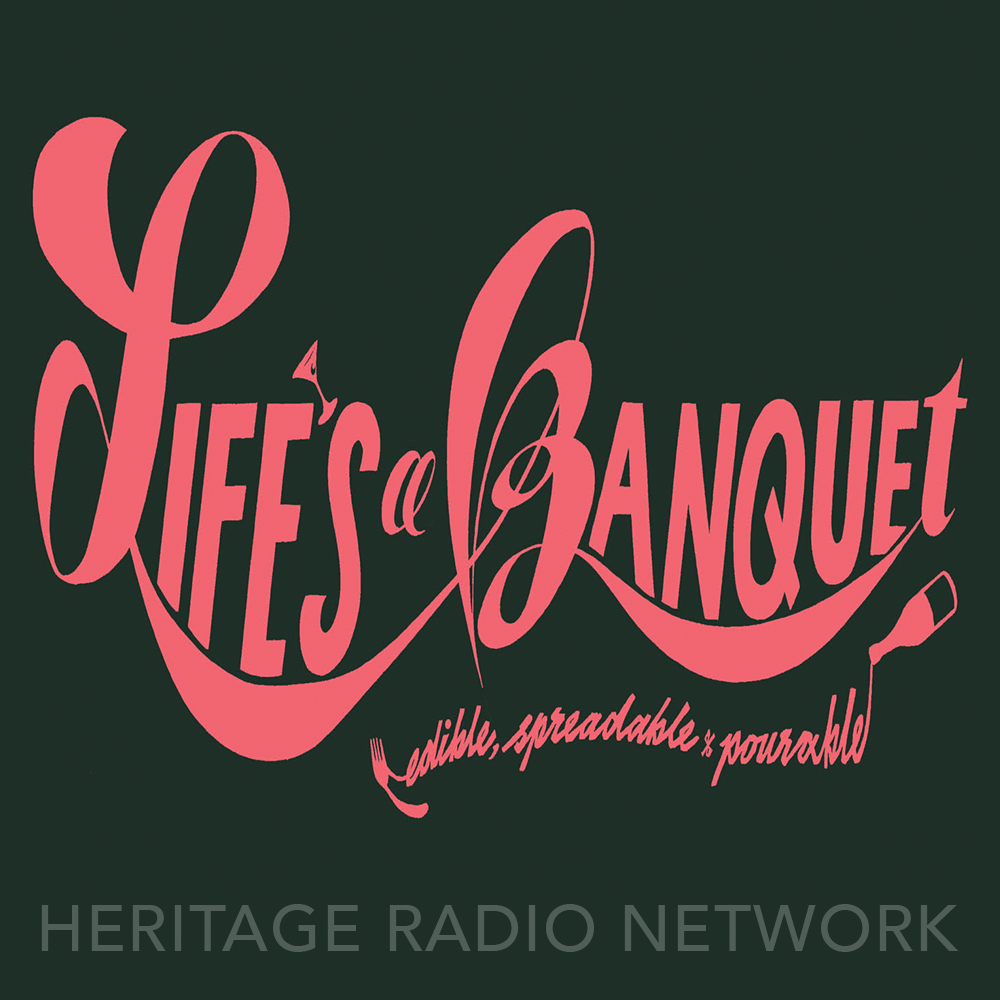 "MAGIC SAUCE" -THE GOSH DARN 100TH EPISODE SPECTACULAR!
Holy cannoli folks, do we have a special episode for you today! We are turning 100! No, not our combined ages, it's our 100th episode! After putting up with 99 hours of this crap, you can surely stomach one more right?  We are pulling out all the stops with a mesmerizing episode about America's favorite pastime, MAGIC! Nicole waxes poetic about magical foods of yesteryear and officially cancels Magic the Gathering, and Z has an in depth exposee about our celebrity crush and yours, Criss Angel the MINDFREAK! So grab your talles top hat and try not to suffocate the doves hiding in your pants, it's Life's a Banquet the podcast!
Heritage Radio Network is a listener supported nonprofit podcast network. Support Life's A Banquet by becoming a member!
Life's A Banquet is Powered by Simplecast.