Heritage Radio Network On Tour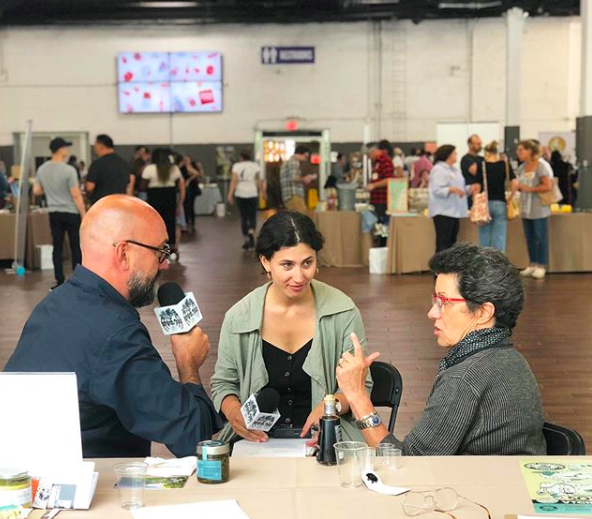 Manicaretti and Gustiamo at Good Food Mercantile 2019
This episode of HRN On Tour brings you inside Good Food Mercantile in Brooklyn, New York.
Hannah Fordin was lucky enough to sit down with not one but two Italian food experts and importers. Beatrice Uighi of Gustiamo and Rolando Beramendi of Manicaretti brought Hannah some special, lesser known ingredients to taste and insight to share on some of the challenges of their businesses, new products that have been exciting them and their perspective on American consumers whose curiosity can be credited in a way for keeping traditional Italian ingredients alive and in demand.
Heritage Radio Network On Tour is powered by Simplecast.