Inside Julia's Kitchen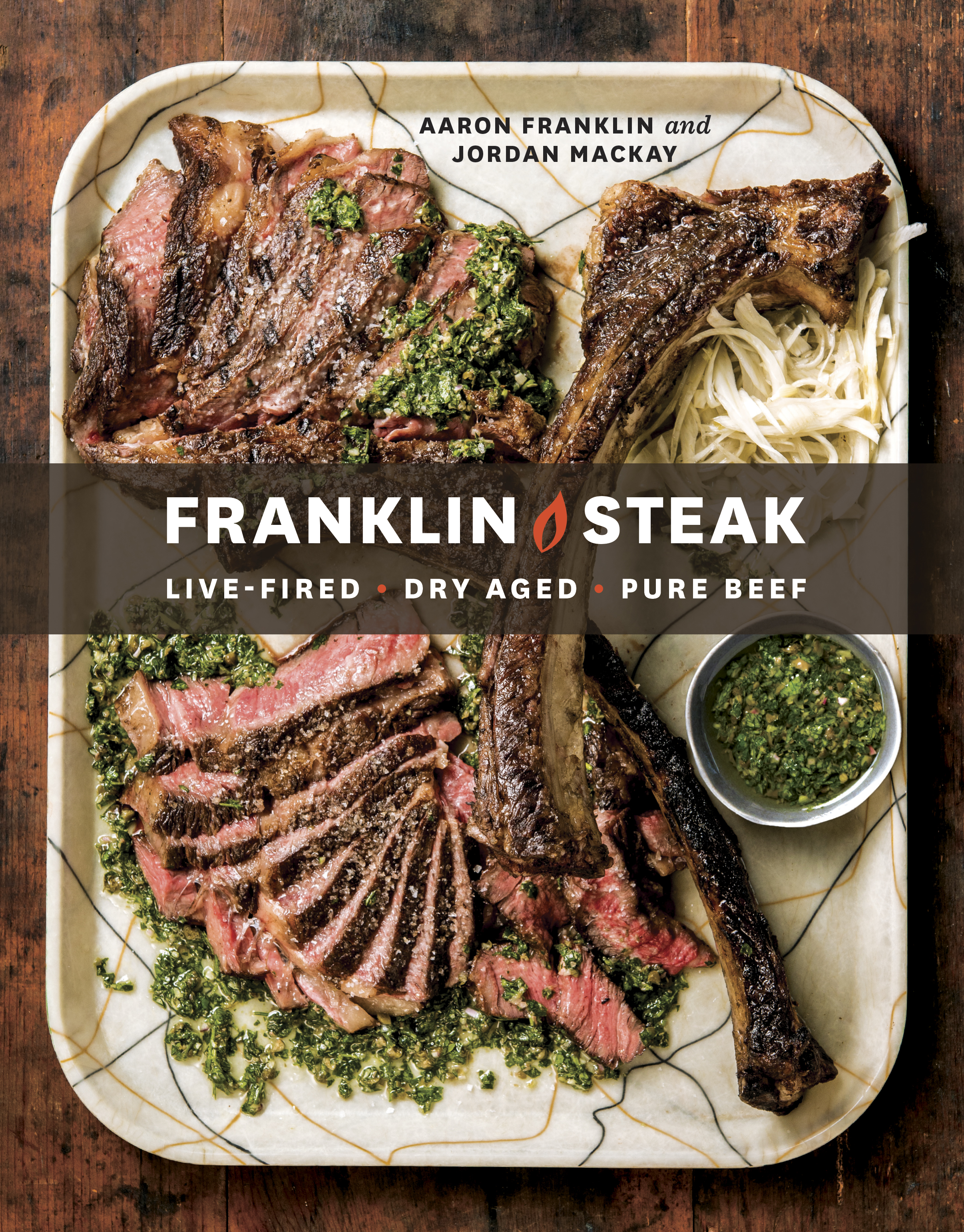 Meet Aaron Franklin & Jordan Mackay
On the latest episode of Inside Julia's Kitchen, host Todd Schulkin speaks to BBQ expert and chef Aaron Franklin and author Jordan Mackay about their latest cookbook collaboration, Franklin Steak. Plus, Aaron and Jordan each share a Julia Moment.
It's HRN's annual summer fund drive, this is when we turn to our listeners and ask that you make a donation to help ensure a bright future for food radio. Help us keep broadcasting the most thought provoking, entertaining, and educational conversations happening in the world of food and beverage. Become a member today! To celebrate our 10th anniversary, we have brand new member gifts available. So snag your favorite new pizza - themed tee shirt or enamel pin today and show the world how much you love HRN, just go to heritageradionetwork.org/donate
Image Courtesy of Ten Speed Press
Inside Julia's Kitchen is powered by Simplecast.