Andrew Talks to Chefs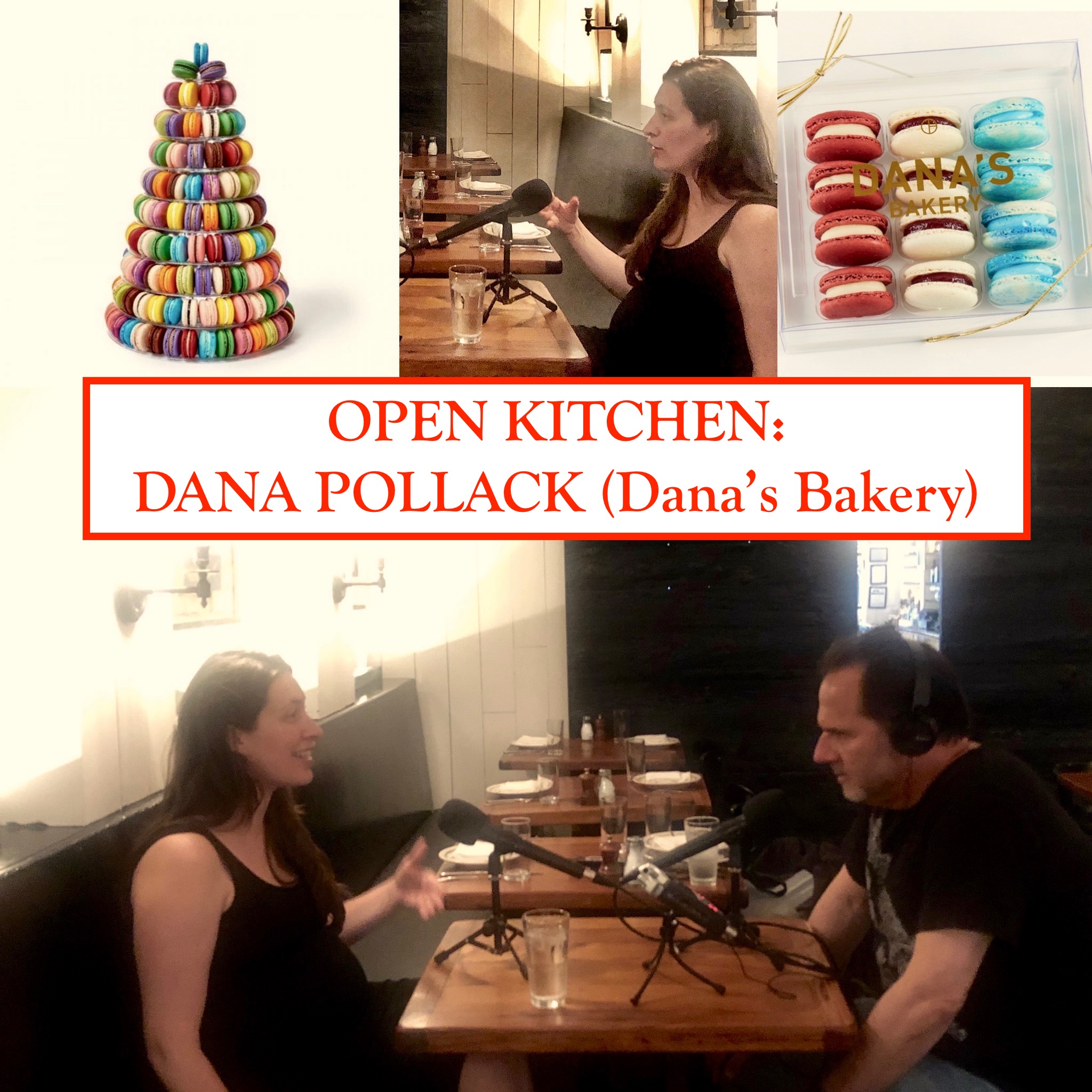 Open Kitchen: Dana Pollack (Dana's Bakery)
The wonderfully creative soul behind Dana's Bakery, Dana Pollack, left a successful career as a photo editor in pursuit of something more fulfilling. She attended culinary school, decided restaurant kitchens weren't for her, and began fashioning unconventional macaroons and other baked goods that have made her (mostly mail order) company a rousing success. Her story is one of career changing and finding an unconventional path in an ever-more-challenging industry. She and Andrew discuss what inspired her, how she went about pursuing it, and how she continues to tweak what her bakery offers even today.
It's HRN's annual summer fund drive, this is when we turn to our listeners and ask that you make a donation to help ensure a bright future for food radio. Help us keep broadcasting the most thought provoking, entertaining, and educational conversations happening in the world of food and beverage. Become a member today! To celebrate our 10th anniversary, we have brand new member gifts available. So snag your favorite new pizza - themed tee shirt or enamel pin today and show the world how much you love HRN, just go to heritageradionetwork.org/donate.
Andrew Talks To Chefs is powered by Simplecast.