The Speakeasy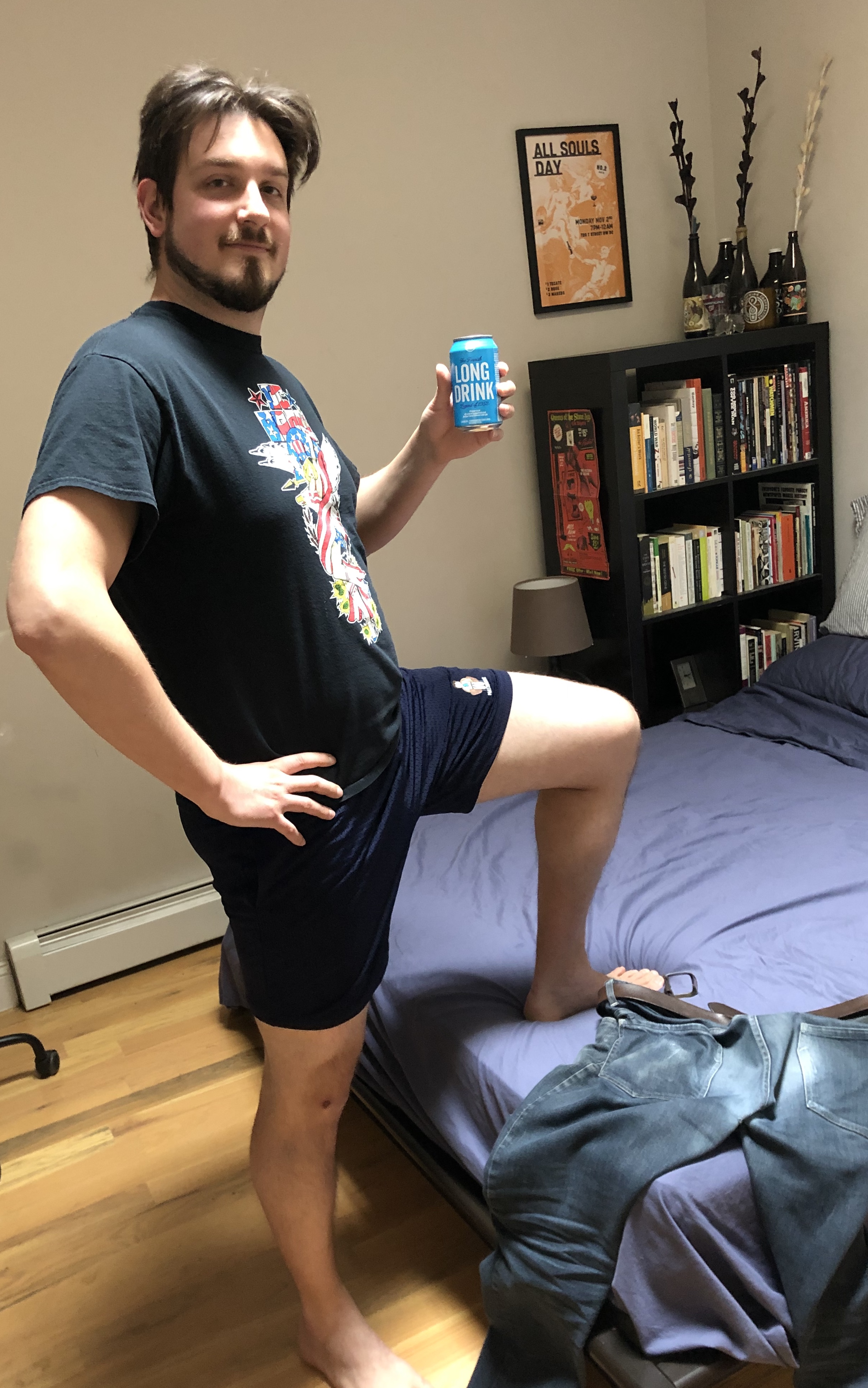 Pantsdrinking!
⭐️Three Time @Tales_of_the_Cocktail Spirited Award nominated podcast⭐️ The band sits down with the founders of Long Drink to talk about this classic Finnish beverage and its treasured history of slowing down and chilling out. Plus, are you sitting around drinking in your underwear wishing you could do it for a good cause? Find out how!
#HRN10Years #DrinkingOnTheRadio
Don't forget to click SUBSCRIBE and RATE the show if you can.
🔥🔥Join us each week as industry leaders, Damon Boelte and Sother Teague, sit down with a wide range of hospitality and spirits experts from around the world to discuss everything that impacts our business.
FOLLOW US ON INSTAGRAM:
Damon Boelte @DamonBoelte
Sother Teague @CreativeDrunk
Greg Benson @100ProofGreg
Speakeasy Podcast @SpeakeasyPodcast
FOLLOW US ON TWITTER:
Sother Teague @CreativeDrunk
SpeakeasyRadio @SpeakeasyRadio
The Speakeasy is powered by Simplecast.